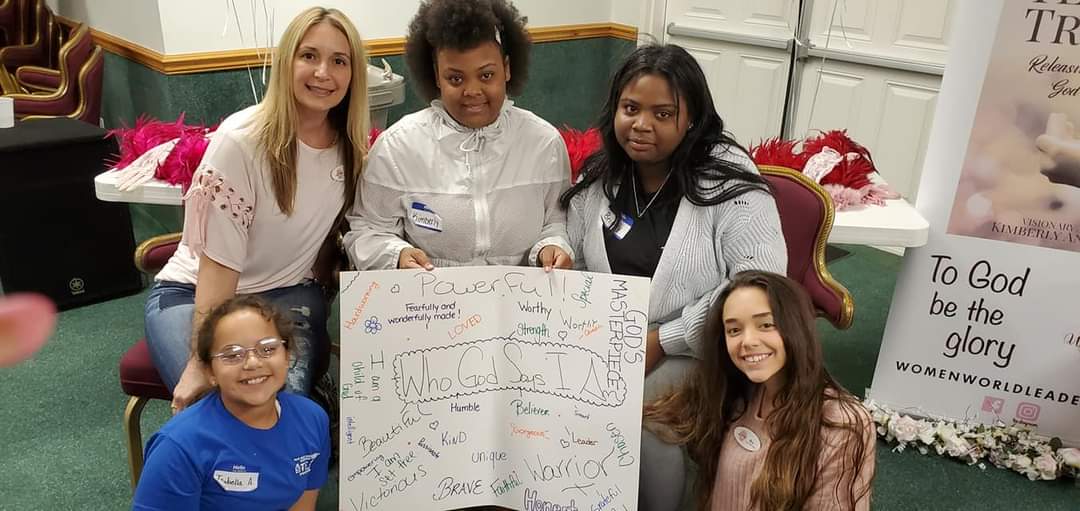 EMPOWERING LIVES WITH PURPOSE:
Do you ever think about the times when you need rest but everyone else around you seems to be struggling?  It may feel like you almost out of obligation, seem to keep pushing even when you may need complete rest! I can tend to do this, it's almost like guilt. I must pause, be aware of what I'm doing and confess it over to God.
It's ok to rest during unpleasant seasons. You're allowed to be at peace, even when others are not. Rest is not just important for your vitals, it's key to keeping or maintaining peace within your own soul.
Rest in Jesus!
God does not mean for us to stress and turmoil over our days or over the days of others or over our own life. He truly has a place in His presence where peace will guard your heart and mind. We need to learn about His peace and learn His love for you sister. You, me, we all need His rest.
Rest in His peace that passes all understanding.  God's perfect peace will flood your life with hope and wisdom for the ongoing struggles surrounding you if you surrender your anxiety to God.
Retrain yourself by allowing your Spirit to press into peace instead of reacting to pressure.
"Thou will keep Him in perfect peace whose mind is stayed on Thee." (Isaiah 26:3)