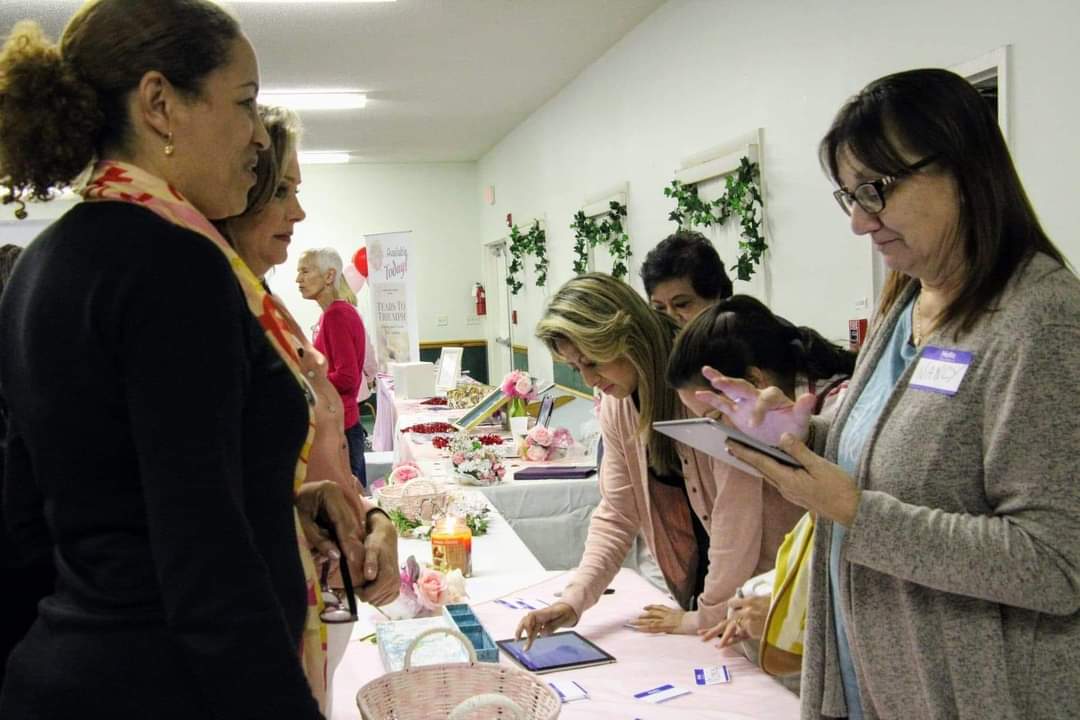 EMPOWERING LIVES WITH PURPOSE:
God has given us a glorious and inspired book- The Bible. God's Word compels us to dig deeper and look beyond the meaning of mere words. Thankfully we can all have something so very plain and so literal to have access to, we only need to pick it up and read it. Yet how much more can we discover if we'd read it AND study it?
God says "Study to show yourself approved…" (2 Timothy 2:15)
To further discuss God's Word and use my life as an example; the Bible has spoken to my heart at the many ages of my life.
As a young child when Bible stories were read to me, they came alive with action, and as I read the Word as a young adult, I was taught from the Bible and it gave me guidance and direction in life. As an older adult, I've gleaned wisdom, discernment, and truth.
The Bible touches the many minds that read it because it is full of symbols, poetry, metaphors, and figurative language that engages our spirits and not merely our minds.
Think about this, our Bible is a seriously fine piece of art. When we look at it in our minds we can see the beauty of it cone alive and its meaning is yielded before us. The pages all paint pictures of what God wants us to know. His beauty is encompassed inside the chapters from beginning to end.
When our eyes are opened or illuminated by the POWER of the Holy Spirit within, we find application we could use for our situations through life. We can touch the reality of God through His written Word.
As you grow in daily reading, (and I pray you read it daily) you will become richer and find the treasure your heart has been waiting and longing for.
Yes, History comes alive and Jesus the King of Kings and Lord of Lords engulfs your being as you submerge yourself into depths of His unchanging love and being through His Word.