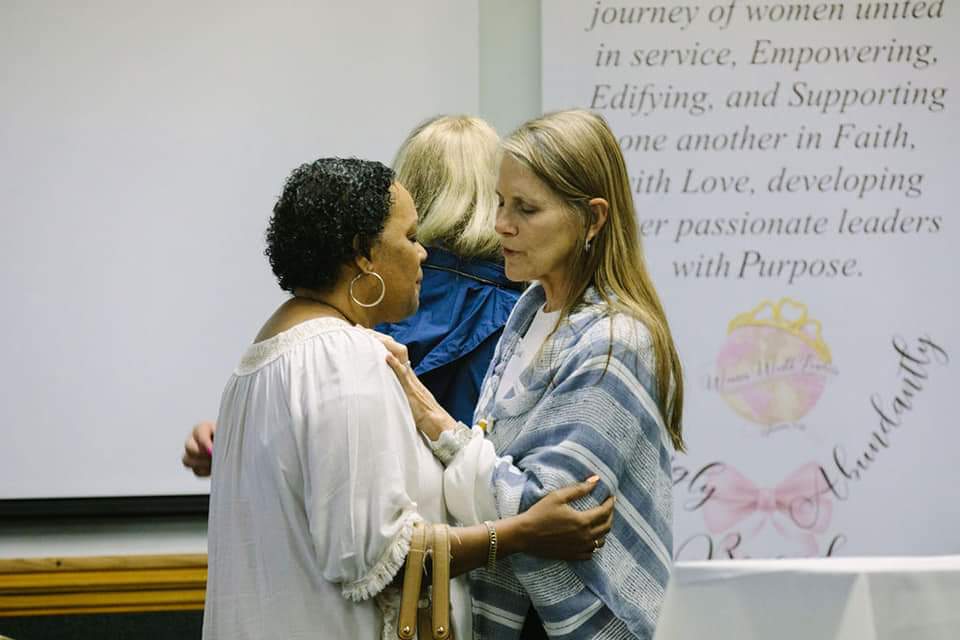 EMPOWERING LIVES WITH PURPOSE:
As we walk through this life, we are all too often faced with foolish behavior – whether it be in the actions of others around us or in the lives of some we know, or maybe in our own behavior. Foolish behavior is everywhere these days.
 God tells us that avoiding such actions of foolish behavior would be wise for us.
" Whoever trusts in his own mind is a fool, but he who walks in wisdom will be delivered" ( Proverbs 28:26)
The Bible has much to say about fools. The Bible defines this word as "someone who disregards God's Word." The opposite of foolishness is wisdom.
" For the foolishness of God is wiser than man's wisdom and the weakness of God is stronger than men's strength." (1 Corinthians 1:18)
Foolishness is completely being out of phase with God's wisdom. In order to step out of the actions of foolish behavior, we must ask God for His wisdom. We can also pray on behalf of others we know who continuously exhibit foolishness in their lives. As I wrote in yesterday's post, God is waiting to freely give you wisdom. He tells us to ask for it in James 1:5.
"If any of us lacks wisdom, let Him ask God who gives generously,  to anyone who asks." ( James 1:5)
Ask God to grant wisdom and reject foolishness in your actions or in the behavior of others you know. As you move forward in life, this will benefit not only you but those surrounding you.