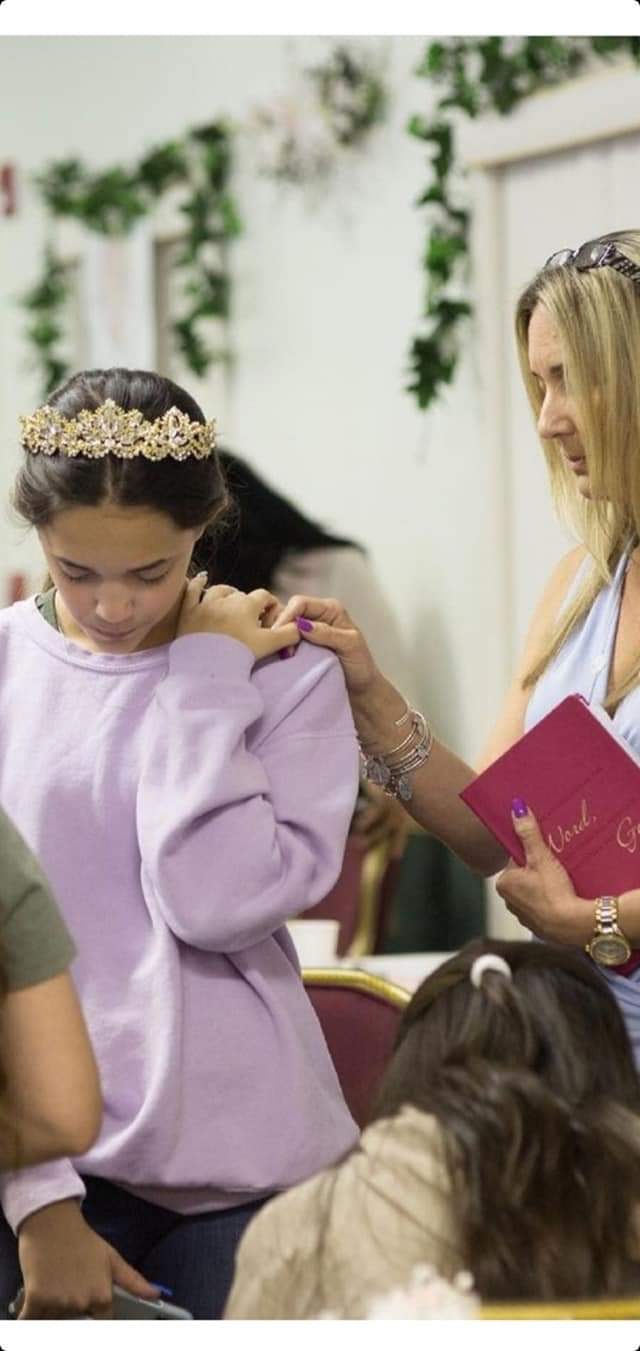 EMPOWERING LIVES WITH PURPOSE:
We each face different temptations in a day and we as women of Christ, need to combat them with the same tools we have access to through Christ.
Identifying the enemy's snares as what they are is the first step. Second is we ask for Godly wisdom to squelch them and then third, have faith that God will see you through.
Many times we could walk right into a trap, unaware of Satan and his ploys to ensnare us.  We need to stay on our game, knowing there is an enemy prowling around with all force trying to take us out. He is not happy with you if you are serving Jesus, you must know this and be aware of it.
Thank God He gives us the Holy Spirit to lead us from temptation.  He NEVER leaves you to fight alone. When you are tempted, He provides an escape route for you.
"We all experience times of testing, which is normal for every human being. But God will be faithful to you. He will screen and filter the severity, nature, and timing of every test or trial you face so that you can bear it. And each test is an opportunity to trust Him more, for along with every trial God has provided for you a way of escape that will bring you out of it victorious." (1 Corinthians 10:13)
Wow, powerful scripture, right?
We need to pray for God's wisdom daily to inject those words of strength into our minds when we need them most, in James 1:5 you will see God will not hold out on you. He wants you to ask Him for it. Ask ahead of time. Ask Him now for wisdom to refute the temptation before it comes.
"If any of you lacks wisdom, let Him ask God who gives generously to anyone who asks." (James 1:5)
Have the faith in God- that He means what He says and He will get you through the moment of tempting. He fulfills His promises. Resist the devil and he will flee.
Stay alert! "The enemy prowls around like a roaring lion, looking for someone to devour"… ( 1Peter 5:8) please don't let it be you.