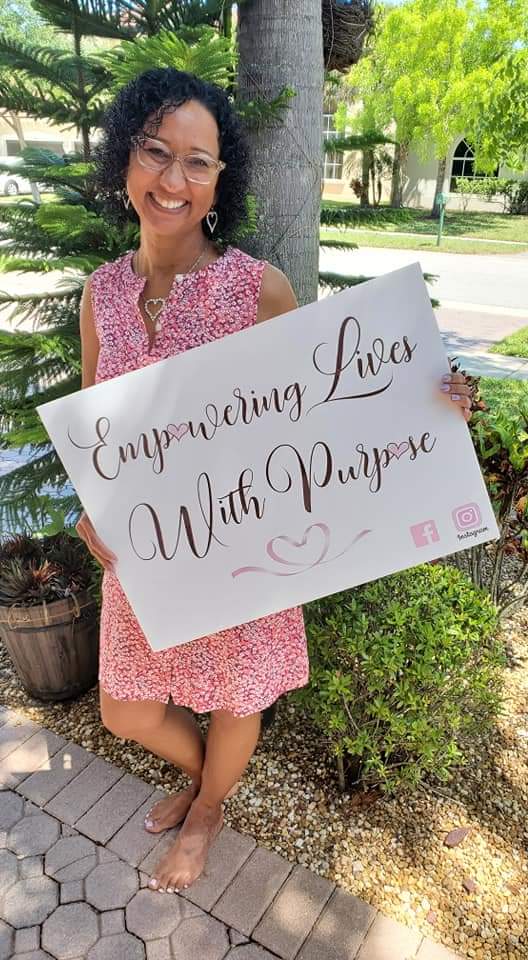 EMPOWERING LIVES WITH PURPOSE:
 Have you ever tried praising God when you are faced with an enemy upon you?
As I read about Jehoshaphat today, I saw he called his people to fast and pray in order to connect with God more fully. There are ways you and I and this ministry can connect with God more fully.
One of the things Jehoshaphat did was he prayed. He also affirmed God's omnipotence, which was a praise.
He spoke encouragement into his people and told them to rely on God. He cried out about their specific needs.  He acknowledged they had no power and they did not know what to do.
He stated, "our eyes are upon you." (2 Chronicles 20)
Jehoshaphat led his people with instruction.
When any of us are faced with a battle that threatens, stop everything! Yes, stop and declare your dependence on God. He is the One who can help you.
Tell God you don't know what to do and humble yourself before Him. Turn your eyes upon Him in full surrender and then wait-yes, wait. Wait for your answer.
Maybe you are still waiting. Maybe you've been in a wait that is lasting for years and years. Maybe you are almost there. Maybe…
Whatever your need, whatever God's time,
We just need to "be still," have trust and pray, believing God is faithful to do what He says He will do. Use the wisdom God gives you as you pray James 1:5 over your situations. Know the promises of God, and KNOW they are true.
"Be still and know that I Am God. ( (Psalm 46:10)
God will provide, He will take care of our every need.