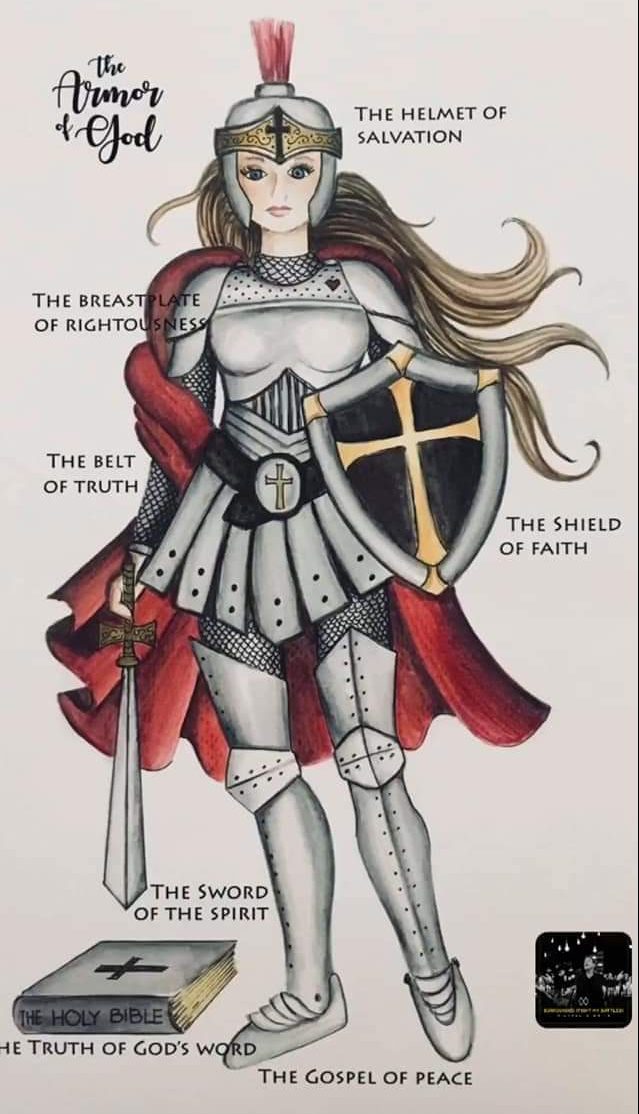 EMPOWERING LIVES WITH PURPOSE:
It seems lately I've had to deal with some hefty problems. I've asked God for extraordinary measures of ability to handle tasks as issues rose and challenges presented themselves. The beautiful thing is that God gave me the strength I needed each time I felt the weight or I began to squirm a little. He will do this for you too!
 God will provide your every need today, tomorrow, and always. He provides everything you need to rise above your circumstance. This is the most comforting inner peace you can receive is what comes directly from the Lord, He will take care of you, just trust and obey His word.
 Paul prayed God would give the Ephesians great inner strength out of God's unlimited resources in that the believers would begin to comprehend the vastness of God's love. Our leadership at WWL prays over you and we pray the same, that YOU would feel the unlimited love that comes from an all-knowing, all-powerful God.
The privilege I have to pray over you in my personal time brings joy to my soul.  It's a privilege to pray. My love for you and this ministry is very deep.
 God's love is wide, long, high, and deep. He will take you through any storm, He will protect you as you walk through it. He will cover you with His shield.  You will have the ability to transcend any situation. It's so comforting.
 Our leaders pray over you each time we gather together as sisters in Jesus.
 Please pray with faith for an extraordinary measure of strength that will get you through your darkest pit and then believe that God will do it for you. He will. Yes, He is able, you just need to have faith and believe it!
"He gives strength to the weary and increases the power of the weak… Those who hope in the Lord will renew their strength… They will run and not grow weary…" (Isaiah 40:29-31)