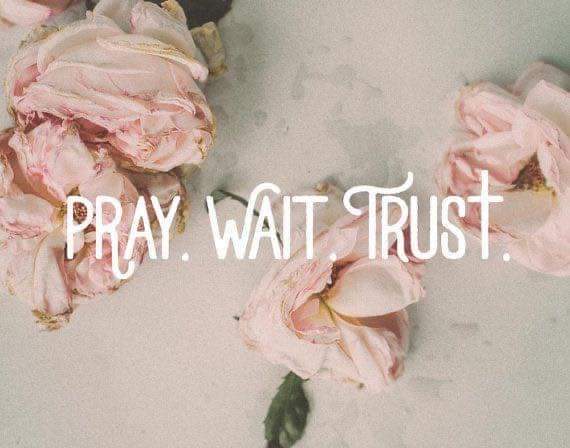 EMPOWERING LIVES WITH PURPOSE:
There is that special moment in time when we go to God in prayer and keep our prayer life between us and Him alone. It seems that God honors that sacred time with just you and Him.
God reminds us in His Word that we don't need or should we want to attract the eyes and ears of others when we pray. Matthew 6:6 describes what prayer between you and God should be.
"When you pray, go into your room, and when you have shut the door, pray to your Father who is in the secret place; and your Father who sees in secret will reward you openly."
God not only honors our sincere prayers but those we pray in secret to Him as well.
It's truly a beautiful time for me when I go into my prayer closet at home, close the door behind me into complete darkness and quietness ( I block out the world for that time) and seek God alone. Just Him and I, Oh how much more comes alive in those moments! I see His face and hear His voice as He whispers back to me after I finish praying and begin listening.
 God speaks. Can you hear Him?
Remember when you pray, God is looking at your heart. Confess everything before you start so your heart is clean and right before Him.
"Your Father knows the things you have need of before you ask Him." (Matthew 6:8)
Take time alone today with your heavenly Father. Shut the door behind you so it's you and God alone.