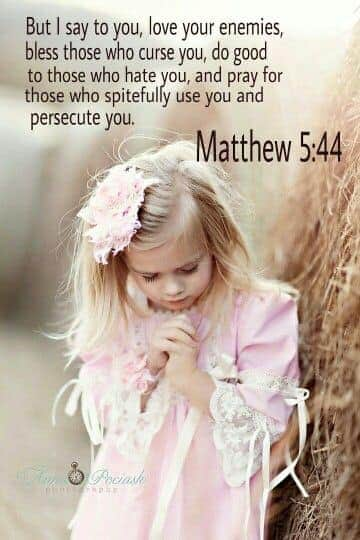 EMPOWERING LIVES WITH PURPOSE:
We as the daughters of God are about to arise and spoil the kingdom of darkness on this earth. We are going to work with God one on one and create a revival in this land! I see it coming ladies.
A sign that this is coming is there is a tremendous joy, an outbreak of joy within our ministry, in our beautiful community of women! As each of you embrace your identity in God, we are moving mountains together with Him at the lead. We are finding our freedom, confidence, and purpose as we serve Him together "for a purpose." Revival is here!!!!
Our true joy is found as we lead more and more of our sisters to Jesus, do you see it? He is the One who gives us this fullness of joy. Look what is happening in Voice of Truth! As we share the gospel message and each of you take part in some fashion or form, it allows this Word of God to go out into the world. GO…..the Bible tells us Go and preach…( Mark 16:15)
He fills our mouths with laughter as we see what is happening.  It's a sign that the harvest is here.  The gathering of the harvest is upon us.
May God release this increase of Truth to His daughters everywhere so they may get involved in this revival spirit.
"Dear Lord, please give each of my sisters the grace to share the goodness with those around her. Let her not be ashamed. Let her proclaim Your truth and share it boldly. May all women everywhere and on every continent in pink, as we show in our logo, know the depths of Your love!"
In Jesus Name. 
amen