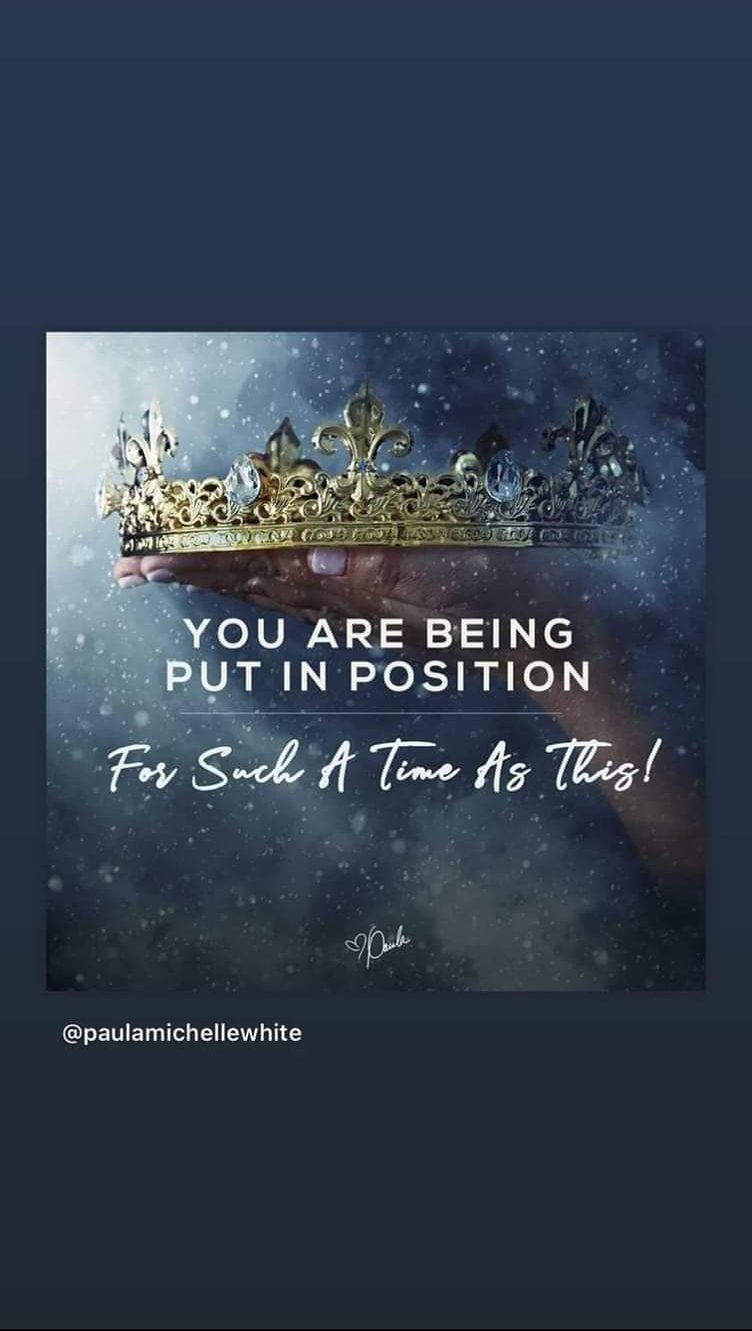 EMPOWERING LIVES WITH PURPOSE:
Building an effective ministry for women is a great way to minister to a large number at one time.
Before founding Women World Leaders, God told me I'd need to love women with ALL my heart, meet them at their needs and raise them up in Jesus. I accepted His leading on this. I was scared, but I trusted Him.
I began a Bible study in my home, I did networking with others, having multiple ministry meetings, lunches, breakfasts, dinners whatever it took to seek out the ones God showed me that would help me to lead.  God brought so many. He completely equipped this ministry with what it needed to begin. It just took obedience in follow-through.
People naturally get excited about what their leader gets excited about. Beginning a ministry for God and sharing the message of Jesus with the world IS something to be excited about!
Loving people is  easy for me and I can show love by:
-Listening to them,
-Being open with them
-Validating them
-Encouraging them
-Sharing God and His Word with them.
I believe the heart of ladies who gather together with purpose is what makes an effective women's ministry. If we can all practice seeing women through the eyes of God, we can inspire them to grow spiritually and love them in the process.
Roman's 12:11 says "Never be lacking in zeal, but keep your spiritual fervor, serving the Lord."
It's not always easy, please don't ever give up when others may let you down… when you go the rest of the way with your heart, God honors it.
 People are always more important than any program or agenda you may have, we need to remember this. All people are unique and how they respond is different from others.
 It may not always be "storybook" in content.
Be encouraged as you help draw others to God and to ministry remember; we can plant, we can water, but God Himself causes the growth.
Remember, none of us can do this alone. We do this together in Christ Jesus. Love you all.