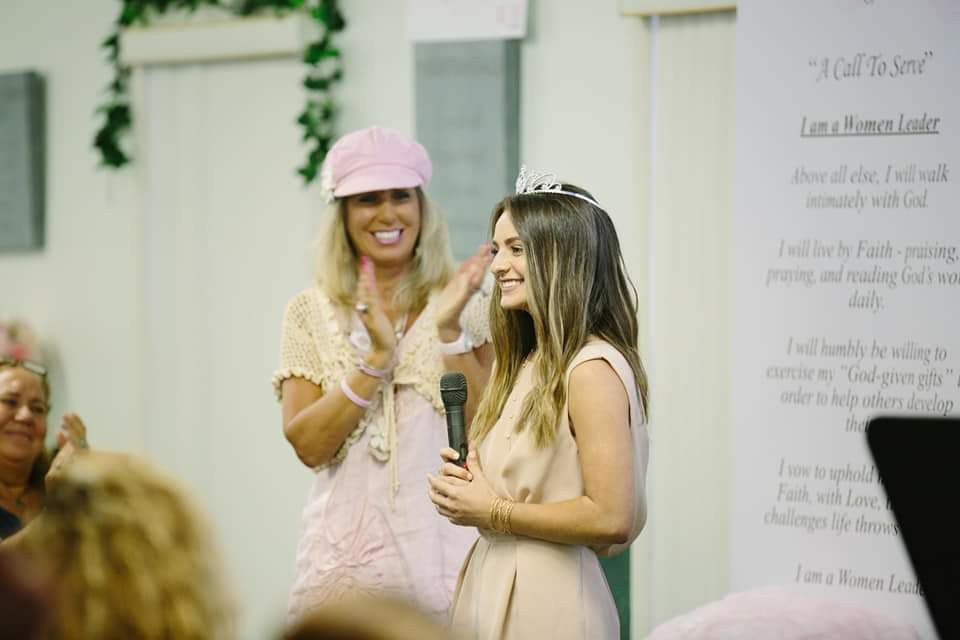 EMPOWERING LIVES WITH PURPOSE:
We often find ourselves in crazy circumstances which cause us to ask ourselves, how did we end up here? What do we do now?
I read something that was powerful and so full of Truth. My circumstances do not make me what I am; they merely reveal what I am.
" For your heart will always pursue what you value as your treasure." (Matthew 6:21)
Enough to give us goosebumps, right?
Think about this, we all want change when things are bad…If your not content in your present circumstances, your not likely to be happy in another set of circumstances either. Don't allow your present circumstances to control you. Allow them to be filtered through God because He works all things together for good.
 "My fellow believers, when it seems as though you are facing nothing but difficulties, see it as an invaluable opportunity to experience the greatest joy that you can! For you know that when your faith is tested it stirs up power within you to endure all things. And then as your endurance grows even stronger it will release perfection into every part of your being until there is nothing missing and nothing lacking." ( James 1:2-5)
All these nuggets to assist us are in God's Word. Cling to these scriptures, ladies. God's Truths will never steer you wrong.