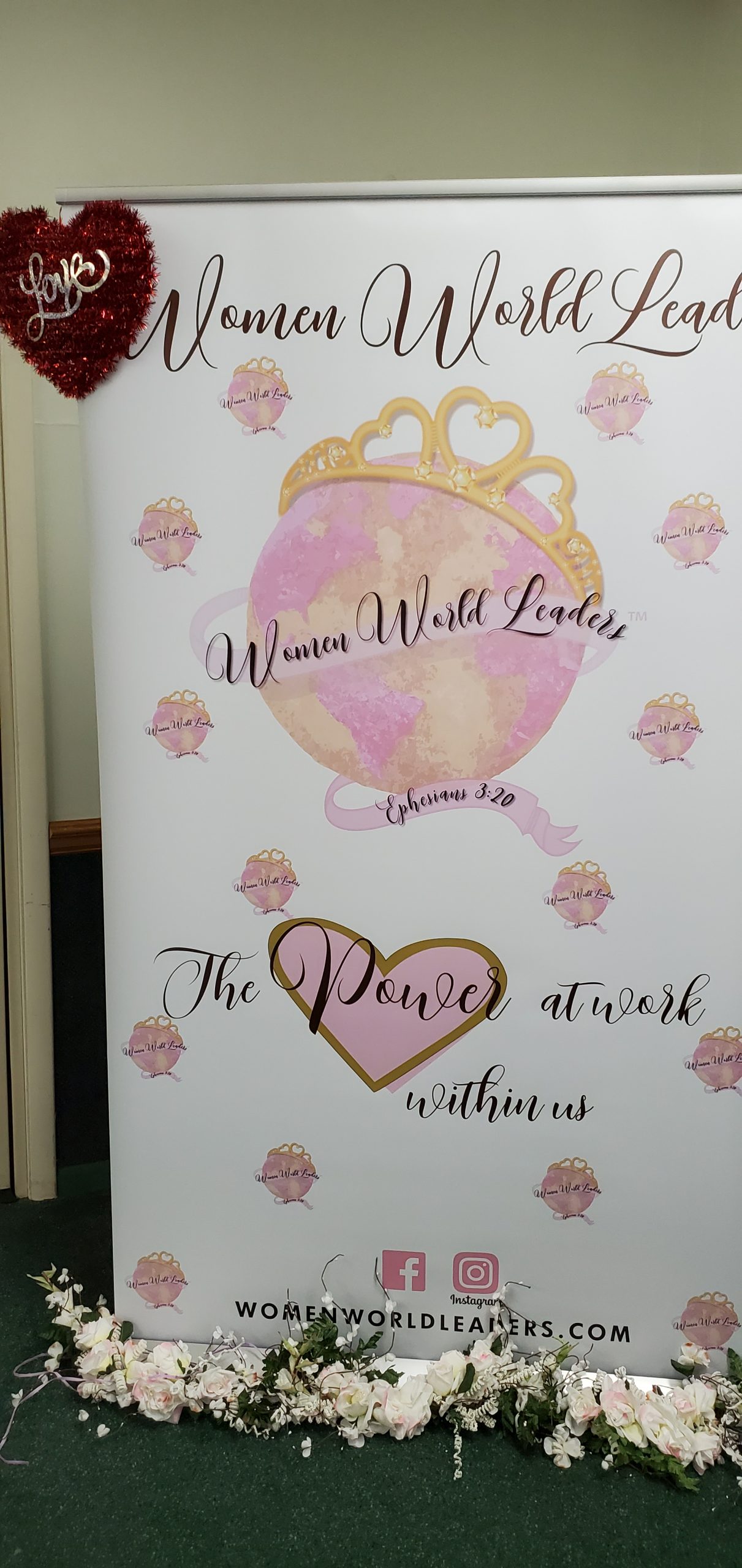 EMPOWERING LIVES WITH PURPOSE:
Many of us struggle with making big decisions. It could be on new jobs we take on, decisions about our children we make, or making the right choices on our health and even more. Wouldn't it be amazing to have the presence of God guiding us like the cloud that  He so graciously provided for His children in the desert with Moses?
Even though the children of Israel had a visual reminder of guidance by God, they still struggled with following and obeying Him.
Learning to walk with God is a process. When we walk on our own, we stumble, yet when we take God's hand He restores our confidence.  He wants us to soar high above the limitations of our circumstances dear friends. God wants us to accompany Him to places we have never been before by Trusting Him. Trust Him in your decision, even today.
God wants your undivided attention because you can't do these things on your own.  Make your decisions with God not without Him. The path He takes you on to the right choice is not a punishment,  but a privilege. Include Him in your decision.
You will soar on eagles wings when you are deciding things with God. You do this by reading His word and praying for your answers and receiving peace in your heart with the outcome. Not fear.
God will help you carry the burden so you are not carrying it alone.
"Cast your cares on Him, He cares for you." ( 1 Peter 5:7)
Never hesitate to take your troubles and decisions to God. He is the cloud that will constantly guide you through His Word. Thank you, Lord for filling our every question and decision, with Your love.