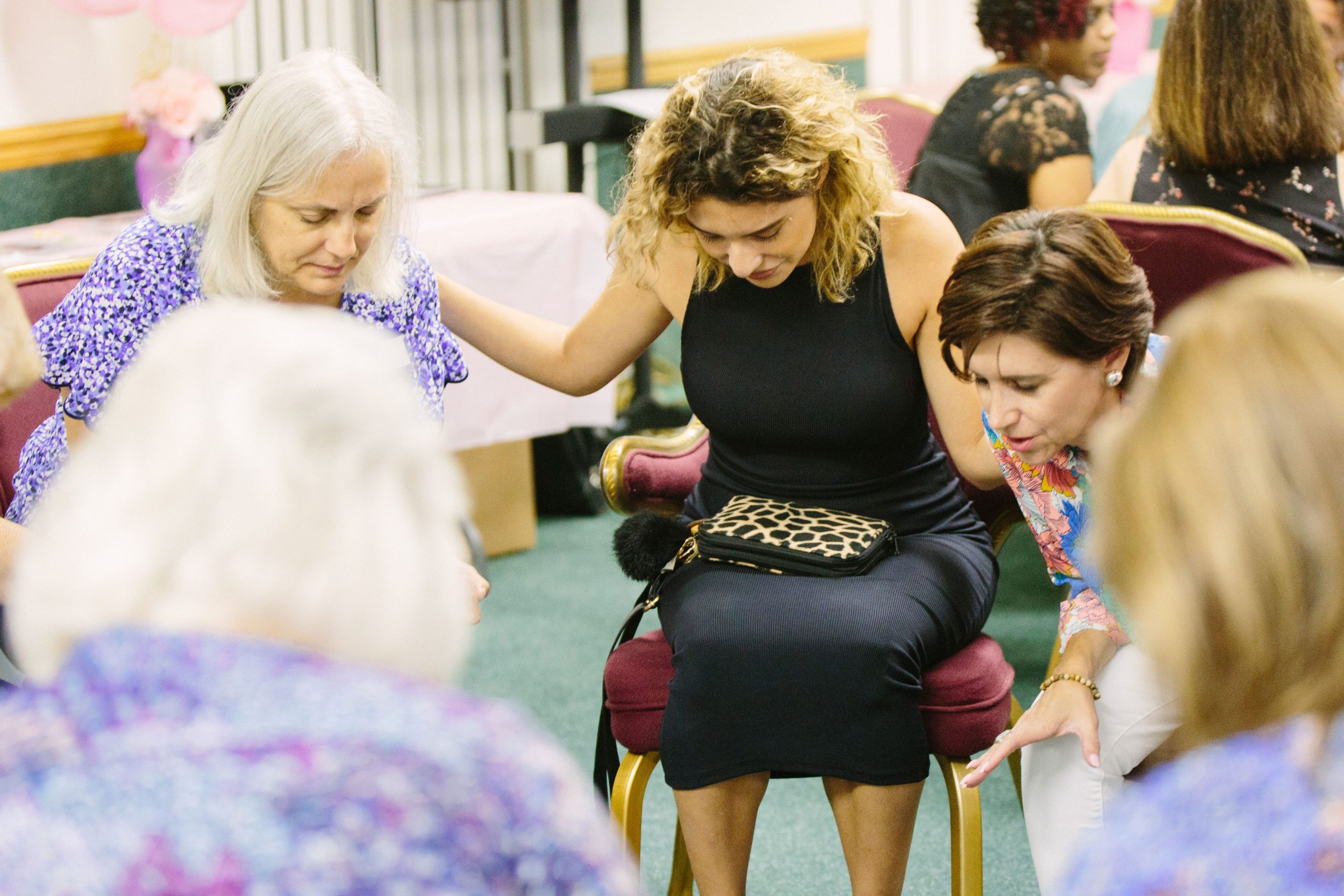 EMPOWERING LIVES WITH PURPOSE:
We need to build our faith each day. Faith doesn't worry about what is going on around us, Faith looks into the face of God and says,  "OK, let's get this done Lord."
John Hagee.
When God starts moving in your life, He will carry you into dimensions you have never been before.  I can attest to this by by own life and wish to encourage you to move forward in your faith without doubts.
"Mountains" are the areas of difficulties that need moving in our lives, such as financial problems, joblessness, health problems, cancer, broken homes, and more, right? Great and mighty faith can pray over yourself and those you love, even if they are halfway around the world, and believe that the "mountain" will be moved in the Name of Jesus Christ! That's having strength in your faith. Do you pray with strength?
We need to speak the words of life in our mouths. A prayer request of asking someone else to do it isn't enough! You must believe and believe strong. SPEAK IT OUT YOURSELF and BELIEVE IT! Use the spoken word of Faith to move your "mountains." You have FAITH when you speak it out loud and declare it! You have life or death in your tongue, based on the faith you have in the Word of God. We all want living faith. Do we believe His Word? It's truth, whether we believe it or not ladies. Is it truth to you?
Word has power of life in your mouth if you are sure and certain of your faith and death in your mouth if you are negative.  If you confess with your mouth then believe and ask, you will receive it.  "Ask and you'll receive"…You get nothing until you ask.  Thinking good thoughts will not do it. Your words command a decision.
"Ask, and the gift is yours. Seek, and you'll discover. Knock, and the door will be opened for you. For every persistent one will get what he asks for. Every persistent seeker will discover what he longs for. And everyone who knocks persistently  will one day find an open door." ( Matthew 7:7-8)
Don't doubt God's word.  He means what He says.
God has given to us a measure of faith. You need to know how to turn it loose… Release the authority you have in the mighty Name of Jesus Christ and believe with all your heart! Then, watch specific things get done in Jesus' Name. They will be accomplished, sweet sister.
"With God, ALL things are possible. "( Matthew 19:26)