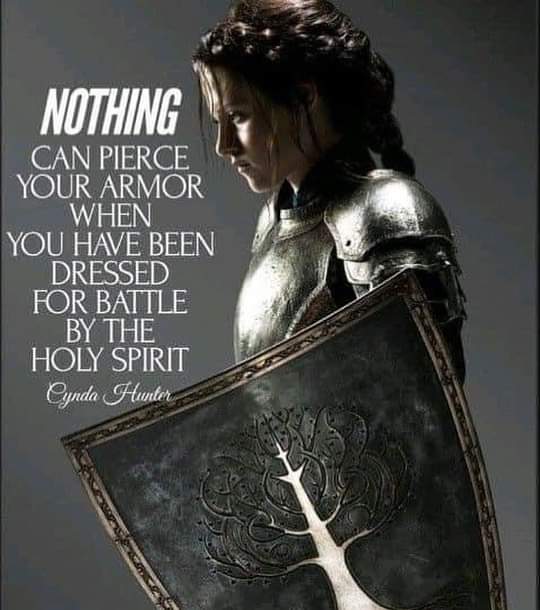 EMPOWERING LIVES WITH PURPOSE:
Many of us know the difficulty of working with different personalities on the same team.
We all have different personality types, psychological and spiritual needs, and ways we try to integrate them into friendships while working together in groups.
Example: one person may feel a complete desire to help a homeless person while the other feels that same person "could" be a drunk or addict or someone unworthy of a handout and feel you're wasting money giving it to them. Is one wrong? Is one right?
If we begin to understand each other's personality roles and how they play into motivating behavior, we will understand each other better. We are all very different in our makeup and unique to God's creation.
 The Bible says:
"The one who plants and the one who waters work together with the same purpose. And both will be rewarded for their own hard work. For we are both God's workers." ( 1 Corinthians 3:8-9)
If we are working together on a team serving God, we are not in competition with our teammates. We are ultimately working for the same goal, right?
We all have strengths, weaknesses, and very different viewpoints of what we feel is right and we often accomplish different tasks at various times. It's not up to us to judge a "personality type" or their personal views because we don't really like that person or disagree with them or feel a certain way about something they think. We can still work in a purpose and serve God, understanding it's for the good of our relationship, or others- whoever it is with.
Remember in groups of two or more you are working as a team, not solo. God can use two better than one but we must understand how to get along.
Ecclesiastical 4:12
"…A cord of three strands is not easily broken."
May we all love one another and try to understand each other better as we seek God in all we do whether it be living with each other, friendships around us, serving in teams, and even our "world view" together. We all have different strengths, weaknesses, and views.  Pray and give it to God if you struggle with anyone you love, serve with or work together with either inside ministry or in your business while working. Remember, loving them is first.