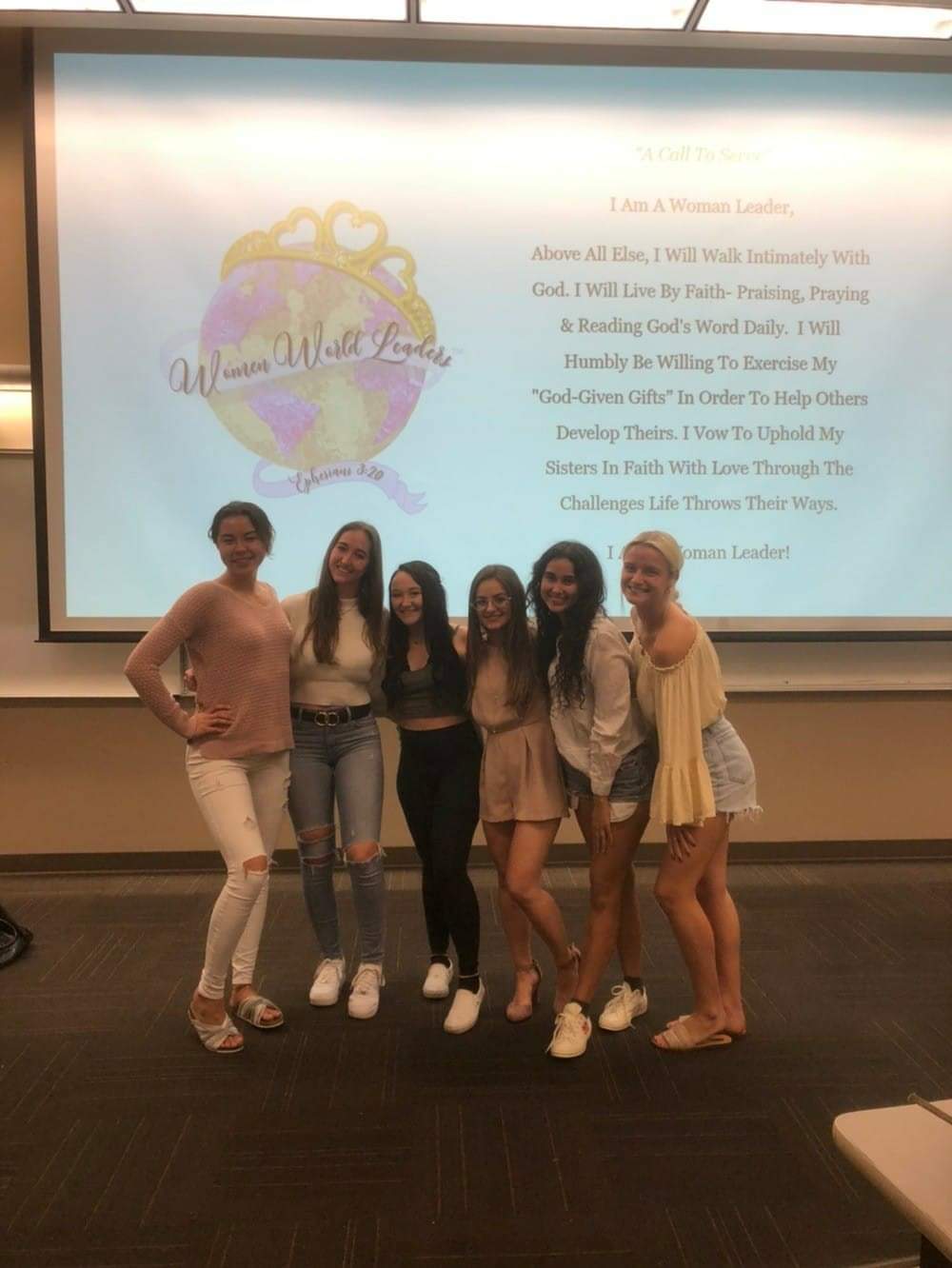 EMPOWERING LIVES WITH PURPOSE:
Many of us see what's going on in the news and watch our young people stealing, killing, and destroying property. We are certain that they do not fear the Lord, know His ways, or hunger for His guidance, and it's heartbreaking.
This is sad and can be very disturbing because all of these people are someone else's children.
Everyone loves their children. We need to pray for the hearts of children, young adults, and even older adults who not only hurt others but hurt their parents deeply. We must have a heart willing to pray for everyone. This is such a tremendous need.
Someone else's life is being impacted in this world by the "lack of God" in their lives.  We see fear rise up, hurt, and more. We have the ability to make a difference if we care deeply enough and step out in faith to make a difference and "be" the difference.
Let's pray for mankind to know the things of God and that He would become the top priority. Prayer is vital.
"If my people, who are called by My Name, will humble themselves and 🙏… "
God will hear from heaven and move upon our prayers…
Let's pray for others to become God controlled, not flesh controlled.
Let's pray for mankind to desire God, His Word and His presence.
Let's pray people will begin to fear God and live a longer and better life.
"The Fear of the Lord prolongs days, but the years of the wicked will be shortened." ( Proverbs 10:27)
We must pray without ceasing. 🙏
Yes, your prayers, my prayers, our prayers can change the world together.
1 Thessalonians 5:16-18
Be joyful always; pray continually; give thanks in all circumstances, for this is God's will for you in Christ Jesus.
Wow, really examine the words of this verse, are we doing this? Are we doing our part Women World Leaders???