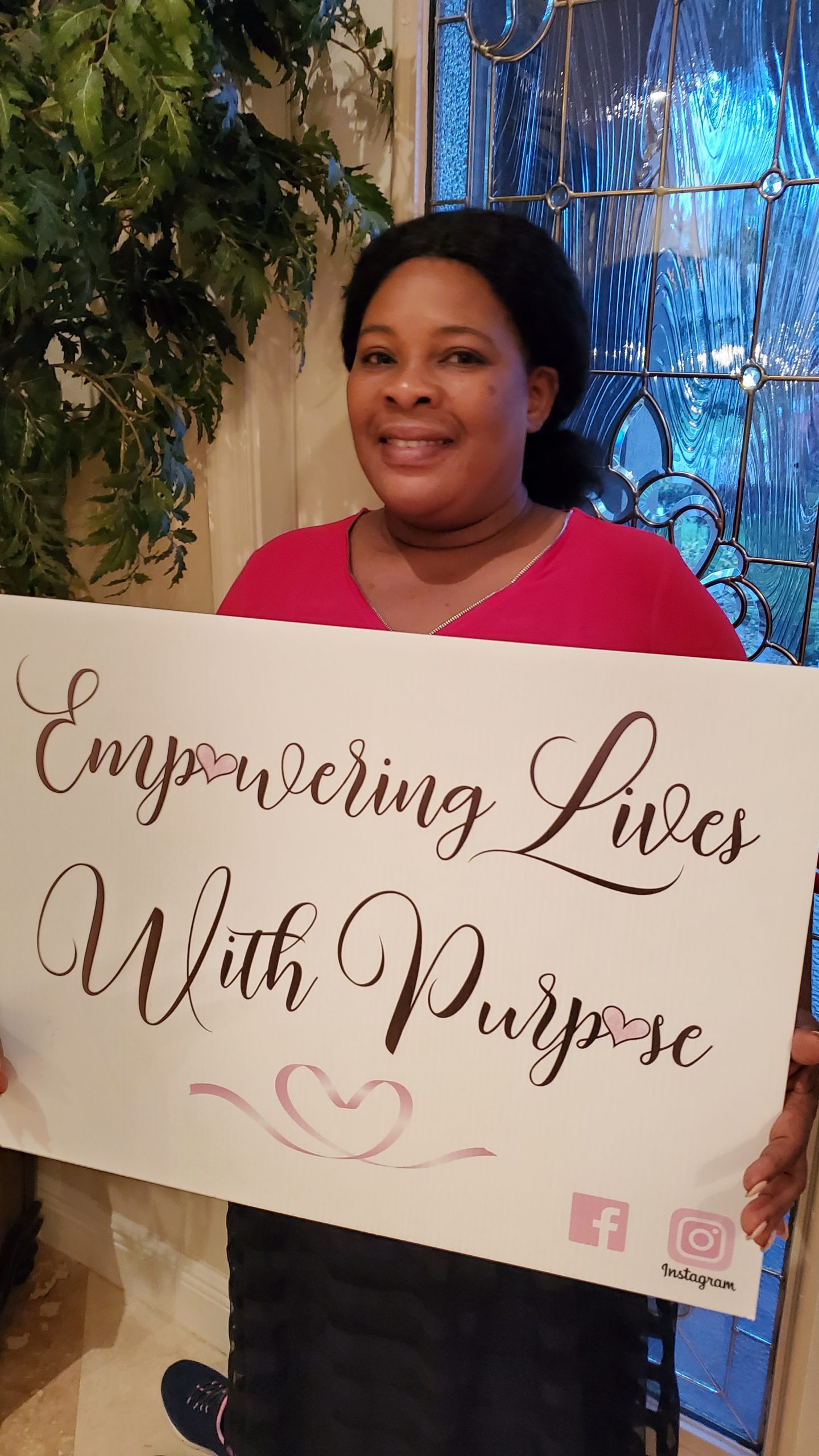 EMPOWERING LIVES WITH PURPOSE:
Half the battle is knowing what to do before you execute it. Set yourself up for success, not to fail. Set your day up ahead of time.
"Prepare your work outside; get everything ready for yourself in the field, and after that build your house." (Proverbs 24:7)
Prepare for the day that stretches before you. Know what your day will contain exactly- instead of having a vague idea about it. It's like reading a map, you must know your destination before you can read the map to get there.
Pray about each day ahead of you. Then set your mind to follow that prayer, and throughout the day, look specifically for those subjects that you prayed over to be accomplished.
We must all organize our tasks and give our jobs over to God. Ask for His help in all of it and for direction with everything we do. I am a huge proponent of surrendering everything to God each day. I can't do anything without God's excellence, can any of us? When I try to do it alone, I most often fail at some point. It may sound petty, but if you want true spiritual success within your task, it must be done with God by your side.
"Commit to the Lord what ever you do; and your plans will succeed. " (Proverbs 16:3)