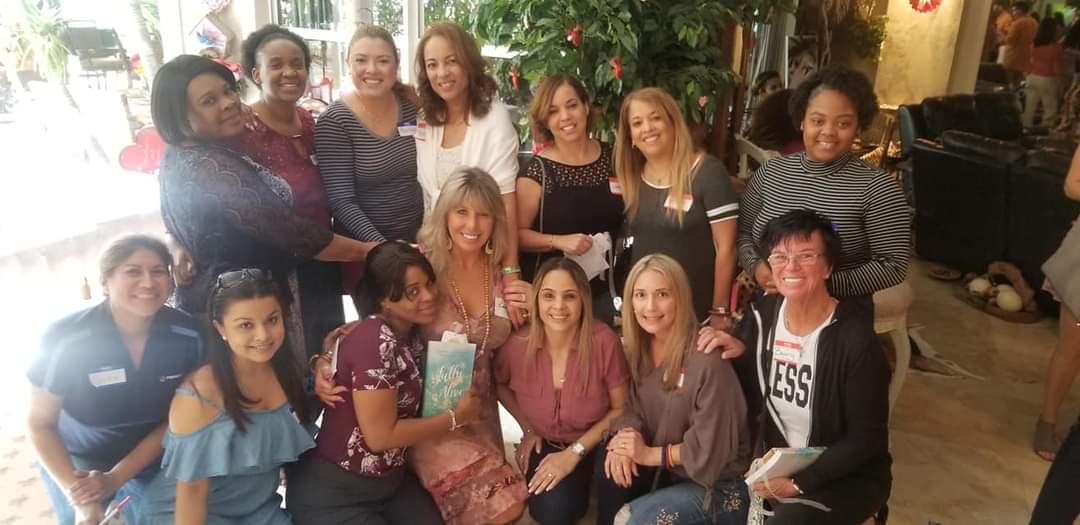 EMPOWERING LIVES WITH PURPOSE:
When we are in a battle -put this in your heart and mind dear sister, your weapon in this battle is prayer!
I once heard the saying, "Prayer is like a missile. It can fly at the speed of "thought". It can reach any target, anywhere, and there is no anti-ballistic missile that can shoot it down!
Wow to that statement!
This is what most of us want, right?- a weapon that can not be overcome! Do you have that weapon in your arsenal?
We all want out of our difficult situations, they are never easy. How do we overcome our problems? We need to have a burning in our hearts for the glory of God. May we all desire this.
Having this sounds like revival, right? Yes, it can be!
"The effective, fervent prayer of a righteous man avails much." ( James 5:16)
Let's pray.
"Oh God, send revival and let it begin in me! Lord, will You also send it to my family?- into my church- in my city and through the world I live in? May this burning desire explode into everyone I know, including me. Please allow revival in our midst, right here, right now.
Please let me be a woman who is a world leader seeking for You in every way! Let me be sold out to make an impact for Jesus in my lifetime.
  In Jesus Name, I pray and declare.  Amen."