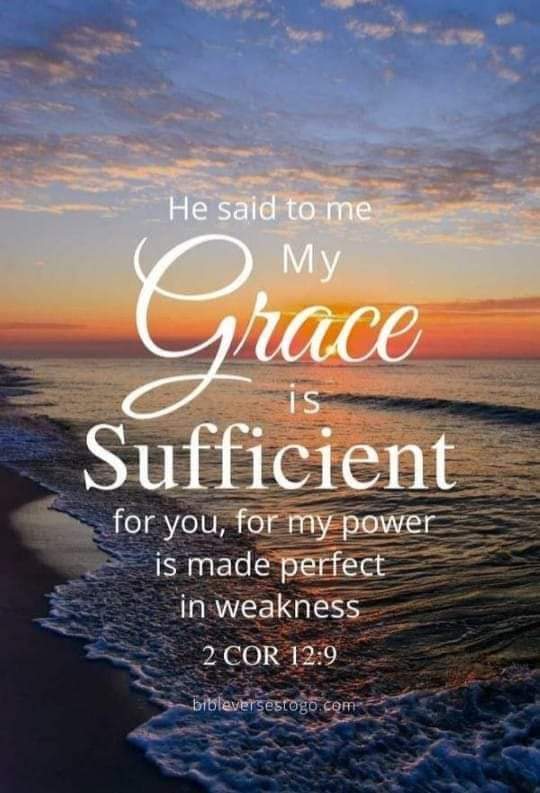 EMPOWERING LIVES WITH PURPOSE:
Corrie Ten Boom, a Dutch woman who survived a Nazi death camp, once said, "There is no pit so deep that God's love is not deeper still."
 This sentence remained in me once I heard it. There were times I did not feel God's love when I was in my darkest hole, but it was me, not God. I'd think of Him but I'd wonder, "God, do you still love me?" I felt so far from Him.
Although my feelings of being alone did not necessarily mean that they were true and God abandoned me, the devil tried his hardest to pound the lies into my head that I was not loved by God because of my sinful actions.
The book of Ephesians was a turning point for me to realize God loved me despite my wrongdoings and where I was when the enemy had me shackled to doubts and fear.  One thing I knew for certain was that God would require my action to move from "bad" to repentance and then forgiveness. He gave it all, I needed to accept His free gift and His love and change.
The apostle Paul prayed that God would give the Ephesians great inner strength out of His own limitless resources. His guidance could move them beyond their flesh limitations and hurts to His endless love and ability to rise above it all victoriously.
Let us thank God daily that He gives us His love which is so powerful that it can give you the strength to rise above any situation or pit you have fallen into.
Oh the deep deep love of Jesus, it fights for you until you are found!
Ephesians 3:16-19
" I pray that out of his glorious riches he may strengthen you with power through his Spirit in your inner being, so that Christ may dwell in your hearts through faith. And I pray that you, being rooted and established in love, may have power together with all the saints, to grasp how wide and long and high and deep is the love of Christ, and to know this love that surpasses knowledge- that you may be filled to the measure of all the fullness of God."
Wow, that's a whole lot of love and power for you and for me!