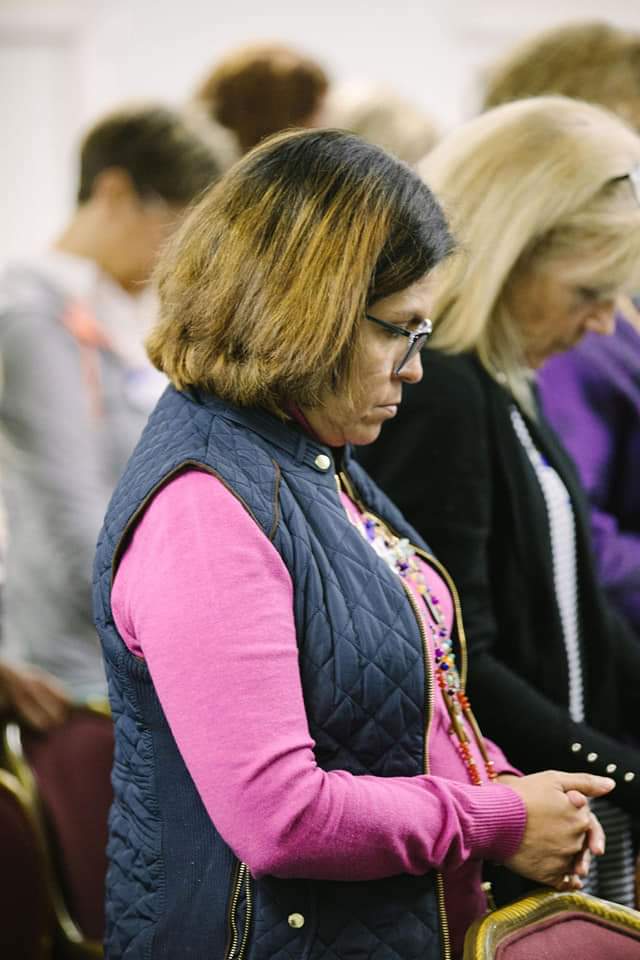 EMPOWERING LIVES WITH PURPOSE:
 We are the righteousness of God, and as the righteous, we ought to walk in righteousness and expect God's divine favor.
 "For you, O Lord, will bless the righteous; with favor You will surround him as with a shield." (Psalm 5:12)
 God's favor changes everything in the life of the righteous woman! That is YOU, is it not?! God's favor will empower you and your dream to be fulfilled in impossible situations.
 God's favor will cause supernatural increase and promotion. It will bring forward restoration of everything the enemy has stolen from you.  We need to believe this as women who love and serve God and live like we believe this!!
God's favor is not intended for just a short burst or isolated time in your life. It is intended for your lifespan if you are a believer. You can be certain that God's favor assures you of victory in any situation and you will triumph because of God being with you.
 "It was not by their sword that they won the land, nor did their arm bring them victory; it was Your right hand, Your arm, in the light of Your face, for You loved them." (Psalm 44:3)
God releases overcoming grace to us my sister-friends. This comes in the midst of seemingly greater impossibilities. This verse in Joshua gives us an example. (Joshua 11:20)
Look at our lives to make certain we are not walking in sin, pride rebellion, or against any ways of instruction from God. If we are, change it, NOW!
"God resists the proud, but gives grace to the humble." ( James 4:6)
As women anointed and called by God, we can not afford to operate outside of God's favor. God is faithful and just and will forgive us and welcome us back into His favor with open arms. I praise Him for this. Let's praise Him together.