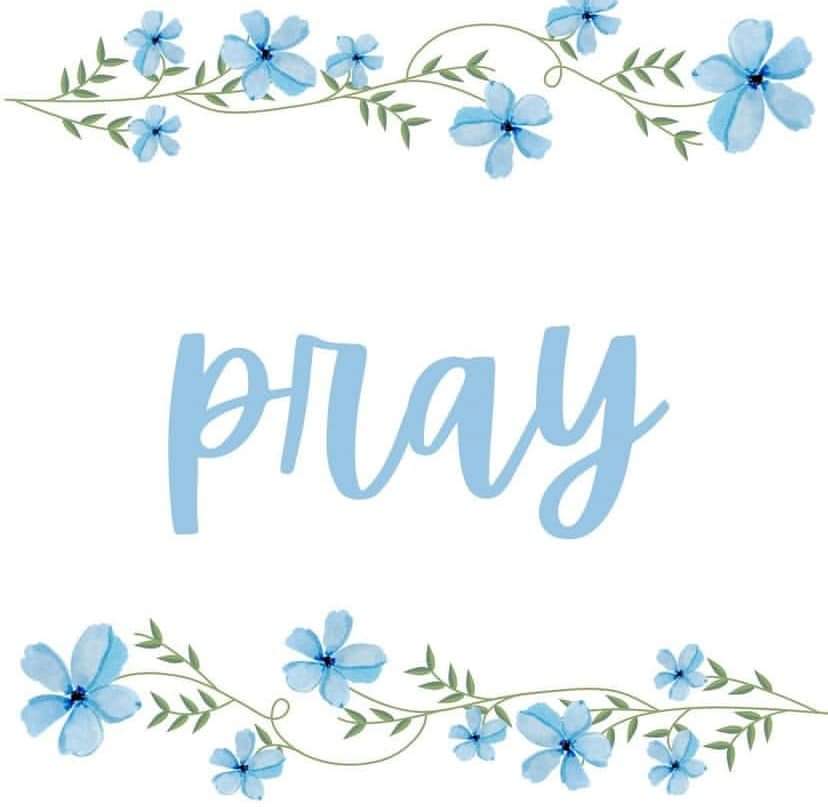 EMPOWERING LIVES WITH PURPOSE:
Prayer is a vital part and should be in our day-to-day lives. God wants us to dwell in His presence and what more beautiful way can we do that, but to pray.
Think through the trials we experience and why we go to our Father in the first place. It's because He can do something about them.
We should look to God when we need peace in our lives and not allow strife to reach our inner souls. Please cry out to Him in prayer instead of allowing anxiety to rule in your life.
God wants to strengthen you where you are at this very moment. He wants to give you perfect peace. He does this when we commune with Him.
"Thou wilt keep him in perfect peace whose mind is stayed on him." (Isaiah 26:13)
Are you resting in Him through your trial today?
"I can do all things through Christ who strengthens me." (Phil 4:13)
Do you give him your heart believing He can do it all?
Do not multiply your suffering in such a way that it takes away your peace. If you leave your mind to its own, your woes can turn into mountains quickly. There is a way to get through your trials and struggles with the focus being on the God of the impossible.
God says, "All things are possible to you who believe."  (Mark 9:23)
Crucify your doubts today and refocus on God who is greater than your unbelief, fears, failures, and limits. Remember,  you can do ALL things through Christ. He will supply the strength you need today. TRUST HIM and pray often not only when you are having a problem.