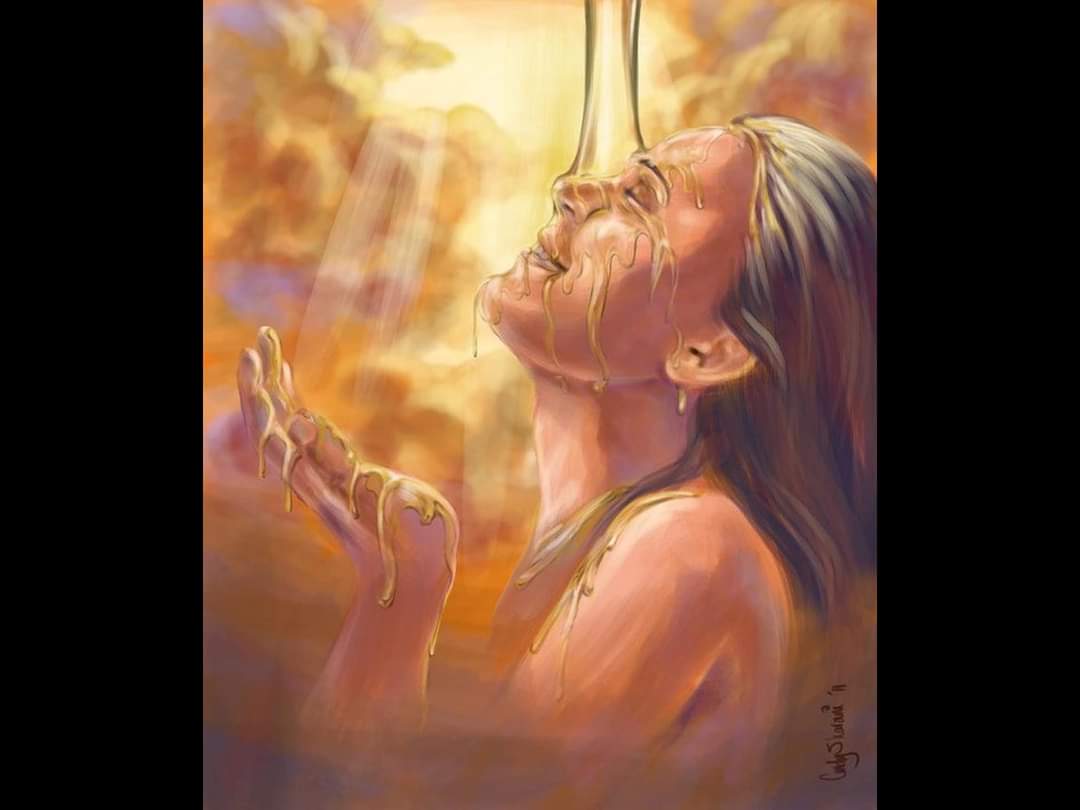 EMPOWERING LIVES WITH PURPOSE:
As believers in Jesus, we are called to encourage one another.  As Jesus faced His death, He pulled Peter aside to strengthen and prepare him for what was about to happen.
We all can empathize with others when we catch a glimpse into their lives and receive knowledge from God they are going to be severely tested or need to be uplifted or need faith to press on.
No matter how busy our lives are or how busy they might become, strengthening others on their own personal journey is one of the most important practices we could have in our lives.
The needed support of an individual can come at different times and when we often least expect it to arise. Let us thank God for allowing any of us the privilege of being prepared for a pop-up encounter from someone in need. And yes, we need to look at these opportunities as a privilege from God to be used as a voice.
Listen to Jesus…
"Simon, Simon! Indeed Satan has asked for you, that he may sift you as wheat. But I have prayed for you, that your faith should not fail; and when you have returned to Me, strengthen your brethren." ( Luke 22:31-32)
Oh, let us all encourage one another as we see the need in lives surrounding ours at any given moment.