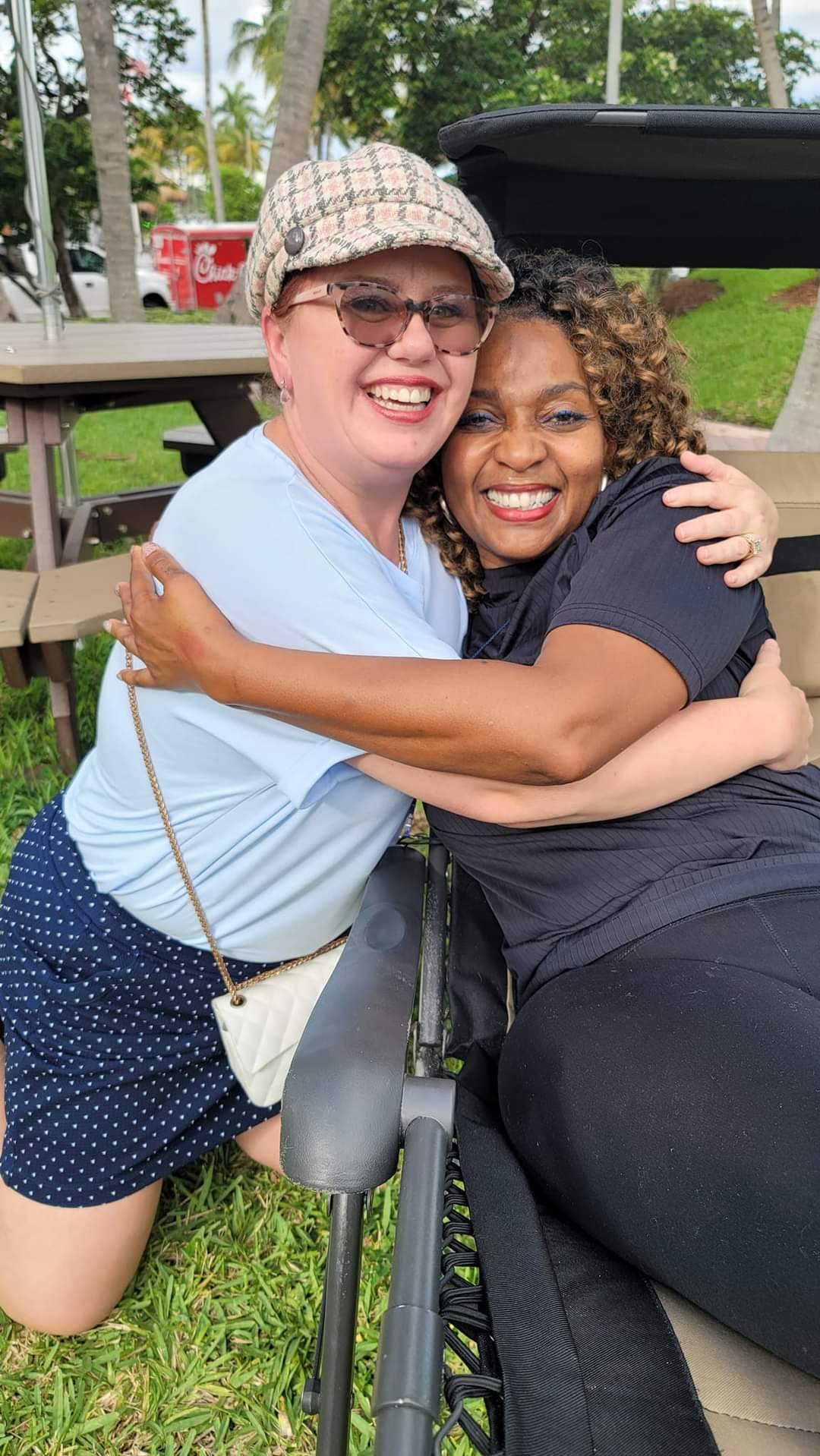 EMPOWERING LIVES WITH PURPOSE:
Our God is the God of limitless resources. He created you to be able to do far more than you can imagine together with Him!
Don't allow fear, failures or insecurities hold you from running with God any longer. Make the change to refocus your thoughts on Him, the God Who is able to do more than we could do on our own!
Ephesians 3:20 tells us: Now unto him who is able to do exceedingly abundantly above all we could ask or imagine according to the power that's at work within us."
Are you tapping into the power within you that has the unlimited resources and ability to bring your virtue to a higher level?
Don't allow shadows in your mind to pull you away and cover the truth which God's words are clear about. All God's promises are TRUTH. "With God, ALL things are possible." (Matthew 16:26) That's a promise to us.
Together with God, our hearts can beat in rhythm with His to do the impossible. I'm living proof that the closer I draw to Him the more that becomes evident in my life of Ephesians 3:20.
The miraculous feats we could never accomplish in our own strength are doable with Jesus. As we walk with the Lord and ask for His daily presence around us, we grow more acute in awareness of things in which we could never see or do on our own.
Trust this day that with Him, your limits are now taken away. Walk with Him and witness the great and mighty things He will do with the limitations you thought you had.