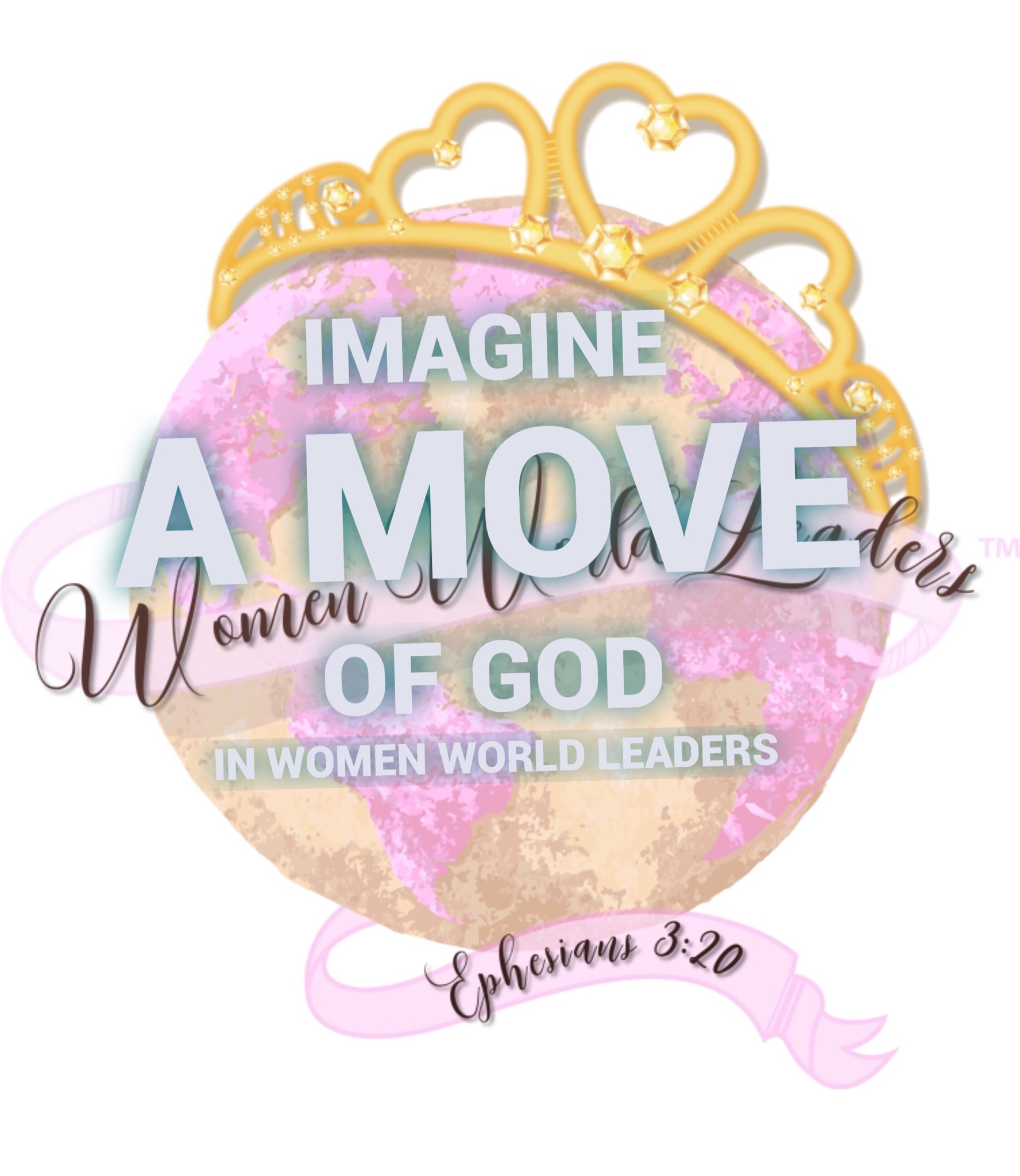 EMPOWERING LIVES WITH PURPOSE:
Pray protection over yourself today. It is so very important as you enter your life each day. Do you want God's hand over you? Ask Him for this.
I pray each morning for God to protect me from accidents, disease, evil influence, and my mind's thoughts, words, and actions.
I pray protection over our home and property and the cars we drive in. I ask God continuously to protect my dwelling place with my husband.
If we want our place of rest to be a sacred place, we must pray a hedge of protection around it and us.
"Lord, I want to dwell Your secret place and Abide in Your shadow" (Psalm 91:1)
Where He is, no evil can be!
It's important that we thank the Lord that no weapon formed against us shall prosper. ( Isaiah 54:17) thank Him that nothing the enemy means to destroy you with can happen. Thank Him He keeps you away from evil people.
As you finish your day and you are safe to go to sleep, thank God that He will lie you down in peace and sleep and His promises of protection and safety are true. (Psalm 4:8)
Claim your day of protection! Our God is able!