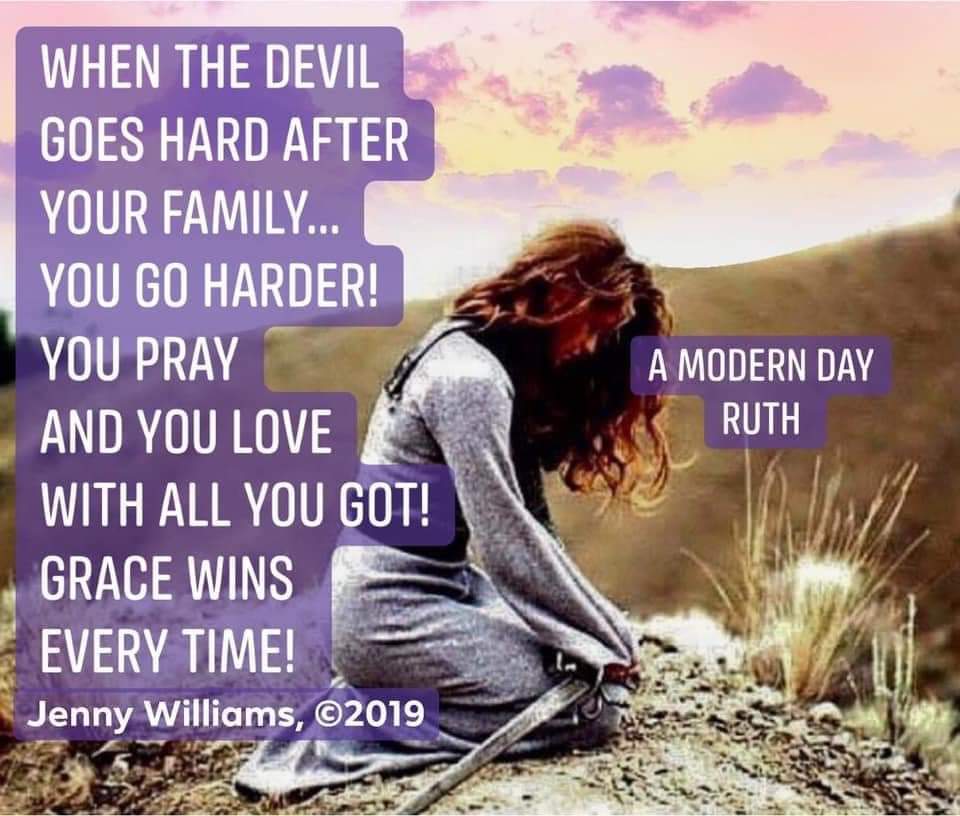 EMPOWERING LIVES WITH PURPOSE:
Choose your friends wisely. "The righteous should choose his friends carefully, for the way of the wicked leads them astray." ( proverbs 12:26)
We become like the friends we spend time with. We all must choose our friends wisely. If this was not important,  God would have left it out of His Word, but He didn't.
Choose friends or those who are allowed in your inner circle by how much they love and fear God. Will they do whatever it takes to live in the perfect will of God? If so, you have a true friend indeed.
Your lives will impart goodness to each other always if you have this friendship centered in Christ whenever you are together.
God does not want you to be unequally yoked together with unbelievers.  This is not a verse only for entering into a marriage. It is for all of us. We must desire close friends that are believers and make no acceptions when it comes to confiding in them with things that require "life choices."
A desirable friend refines you. "As iron sharpens iron, so a man sharpens the countenance of his friend." (Proverbs 27:17)
"Two are better than one, because they have good reward for their labor. For if they fall, one will lift up his companion." (Eccl.4:9)