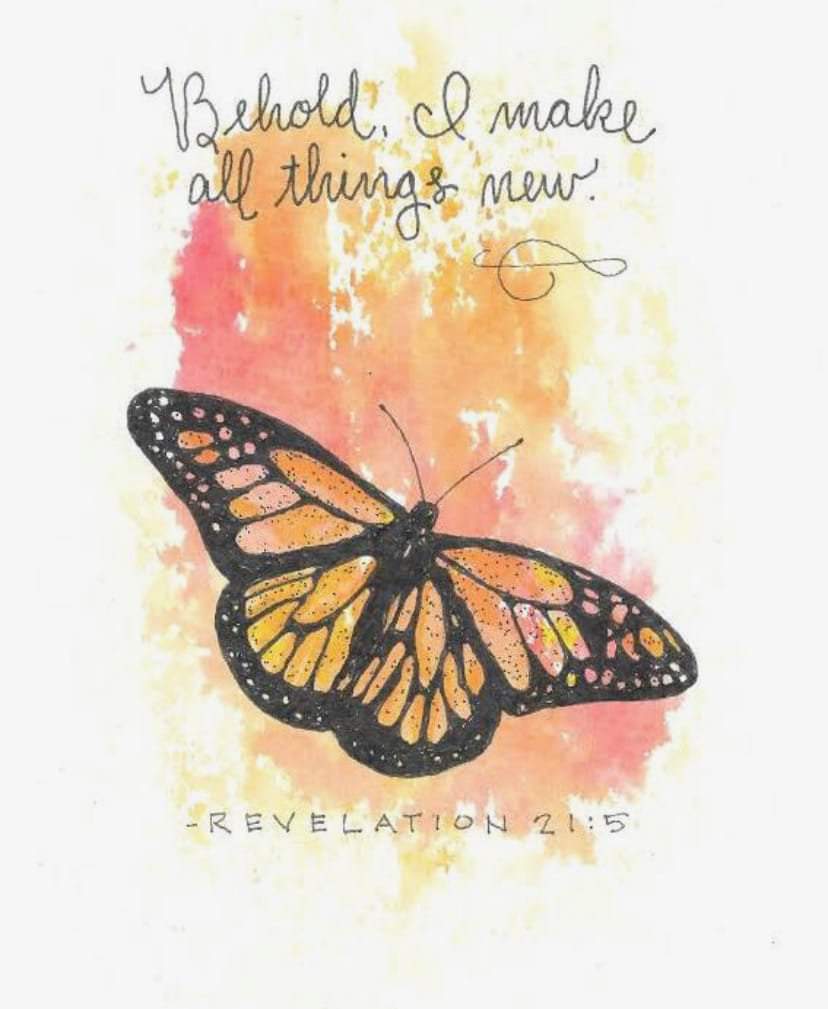 EMPOWERING LIVES WITH PURPOSE:
The secret to living a vibrant life is abiding in Jesus, people need a "re-charge" in this area. It's our responsibility as Christ-followers to point others to Him and all of  His love.
As we renew our hearts and minds, let's all allow the fruits of the Spirit to flow through us. Love, joy, peace, patience, kindness, goodness, faithfulness, gentleness, and self-control.
We know that without Jesus in our life or without Him inside those we love, we aren't connected to the POWER source to experience true joy and the fruits of the Spirit.
Many of us need a recharge on our batteries.  Lives have become disconnected from the fuel that comes from the power point of TRUTH.
Apart from Jesus, we can do nothing. We can't bear fruit. Please take time and spend it with Jesus and renew your hearts and minds in Him.
"Do not conform any longer to the pattern of this world, but be transformed by the renewing of your mind. Then you will be able to test and approve what God's will is–his good, pleasing and perfect will."
( Romans 12:2)