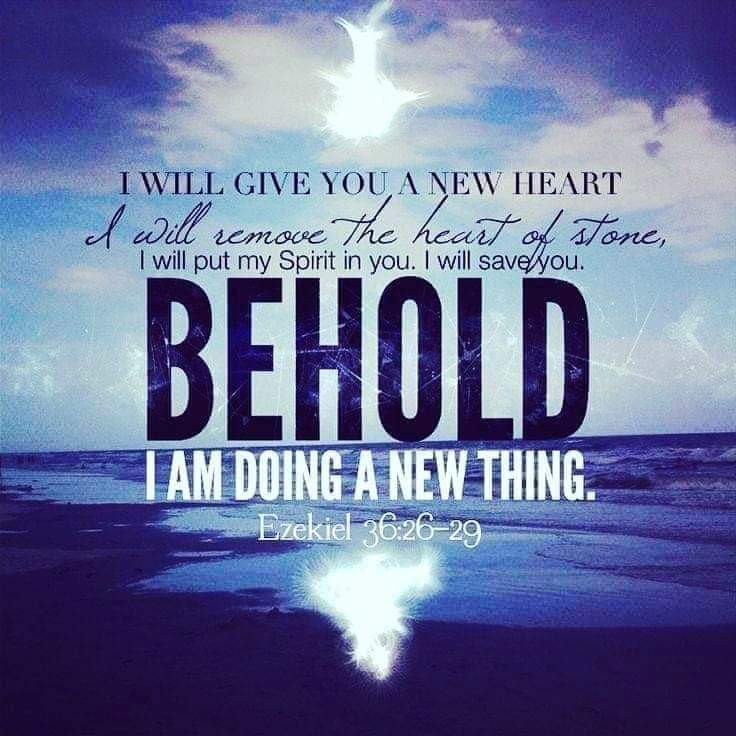 EMPOWERING LIVES WITH PURPOSE:
We are all created differently with many different parts to ourselves. In general, as a church body of believers, if we can't get along we often blame it on being "incompatible" and just walk away. Are we incompatible when it comes to having different views if others differ from yours?
 Everyone's views are important, are they not?
There are no irreconcilable differences when it comes to the body of Christ, it's only the people who refuse to reconcile that have issues.
God's word tells us "the body is a unit, though it is made up of many parts; and though all its parts are many, they form one body. So it is with Christ."
(1 Corinthians 12:12)
We do have differences but we are designed by our Lord to use our differences to please Him. He created us. Paul describes this principle in 1 Corinthians 12 where each member of the church has a different role to walk out, yet they are all important to the body. We do not compromise the Word of God ever, but we do understand each other's differences in serving.
We all function best as a team as we serve where God has called us. We need to accept differences as assets and love one another, not blame others if they are different or view things differently.
Let's all thank God for one another wherever we are in the body of Christ and thank Him that He didn't make any of us alike! We are stronger made up of many people with different skills and talents, than we are working alone.
Let's ask God to show us how to celebrate one another's uniqueness as we walk through this life here on planet earth. Remember, we will live with these believers for eternity someday in heaven, we better learn to love their individuality while we're in the here and now.