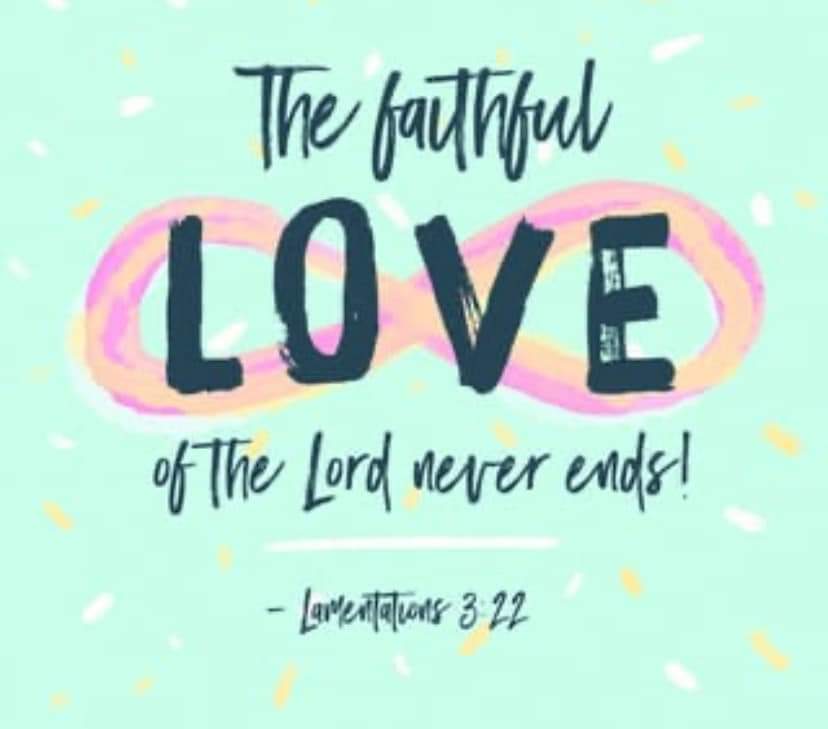 EMPOWERING LIVES WITH PURPOSE:
Each of us has been uniquely molded into God's fantastic masterpiece design. The very being of your design rests in His hands. He knows your mind because He created it. He knows the thoughts you think and are thinking right now because He is ALL KNOWING.
God has nothing new to learn about you, He knows you intricately because that is how He formed you in your mother's womb.
(Jeremiah 1:5)
You can not and should not try to recreate God's masterpiece design. His perfection is beyond your imagination. God sculpted you from the inside out with perfection in mind!
If you wonder if God understands what you are going through right now, He does! He knows every decision and those you are about to make. Will He approve, will He disapprove of your decisions,  probably yes to both at some point or another in your daily walk through life. God has your back though! You can't mess up without Him knowing and caring and loving you.
The very path you are taking is directed by the  God Who has created you and has you on His every thought. Do you think about Him as much as He thinks about you? He never lets you go from His care.
Trust God. Trust Who He Is! He is the Alpha and Omega of your life. He will see you from CREATION to ETERNITY.
Think about this and utter a prayer to Him of your heart, be transparent with Him in your prayers. He loves you beyond your imagination!