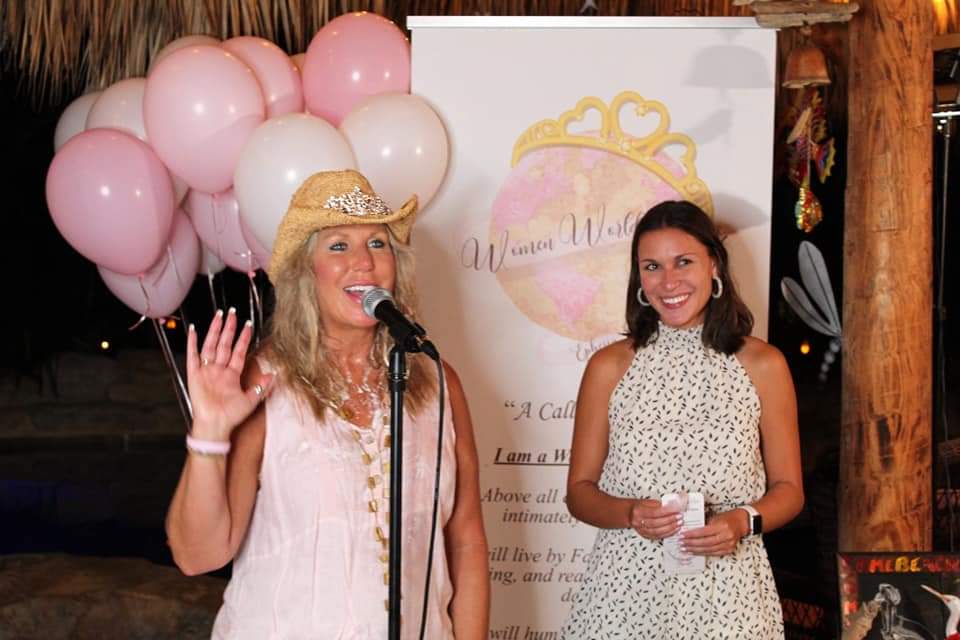 EMPOWERING LIVES WITH PURPOSE:
Many of us are asking God for help through these months of trials and tribulations of Covid. Where does our help come from?
" I'm trying my best to walk in the way of integrity,
especially in my own home. But I need your help! I'm wondering, Lord, when will you appear?" (Psalm 101:2)
Problems seem to come knocking at our doors even more so during a crisis. Our sisters are struggling in the area of needing strength while trying to hold their family together, working a job, and being a full-time mom without time to spare. It's all completely tiring, just plain exhausting!
When trouble makes you feel helpless, Jesus says, " I have told you all this so that you will have peace in Me. Here on Earth you will have many trials and sorrows. But take heart, because I have overcome the world." ( John 16:33)
How often do we sink into the pit of despair when we become overwhelmed and weak. You are God's girl and He will help you.
…The Lord lifts up those of you who are weighed down… (Psalm 146:8)
God is our refuge and strength dear sisters.
 From six disasters He will rescue you; even in the seventh,  He will keep you from evil. (Job 5:19)
Even on your last nerve, it's NOT OVER. Go to our Father, run to Him and release it ALL. He will carry you through despite it being your worst storm. He is your help in times of trouble. Do not be afraid.
I lift up mine eyes to the hills; where does my help come from; my help comes from the Lord, the Maker of heavens and earth. (Psalm 121:1)