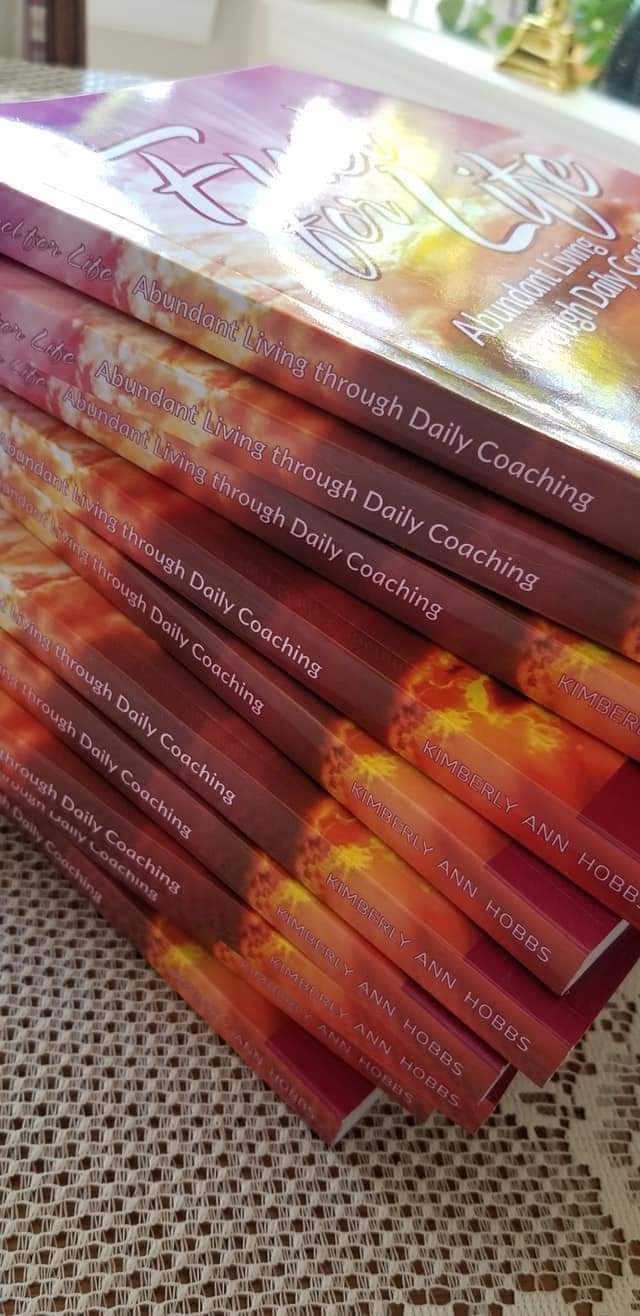 EMPOWERING LIVES WITH PURPOSE:
Are we building our foundation each day and adding to the structure God is telling us to build? I pray we can all pause a moment to consider what this means from the Word of God.
"The quality of materials used by anyone building on this foundation will soon be made apparent, whether it has been built with gold, silver, and costly stones, or wood, hay, and straw."
"Their work will soon become evident, for the Day will make it clear, because it will be revealed by blazing fire! And the fire will test and prove the workmanship of each builder." (1 Cor. 3:12-13)
Paul teaches us from Corinthians that wisdom will build her house with divine substance (gold), redemption's fruit (silver), and transformed lives (costly stones).
 Wood, hay, and straw are emblems of the work of the flesh, the building materials of men- not of God. They grow up from the ground, which God cursed.
 Building our temple should be done with excellence and caution as we build our foundation. You are God's temple! You hold the Holy Spirit within you if you belong to Jesus Christ as your Savior.
 It is both quality and durability that God commends. Fire will cause the better material to glow brighter, but the inferior material will be consumed. Read it and apply this to "things" in your own life.
 How we build and what we build matters to God. If you are not building with the true foundation of Christ, you are building with the wrong materials.
May we trust God each day as we continue our firm foundation- a building erected in Jesus Christ and upon Him and we build this for eternity with Christ.