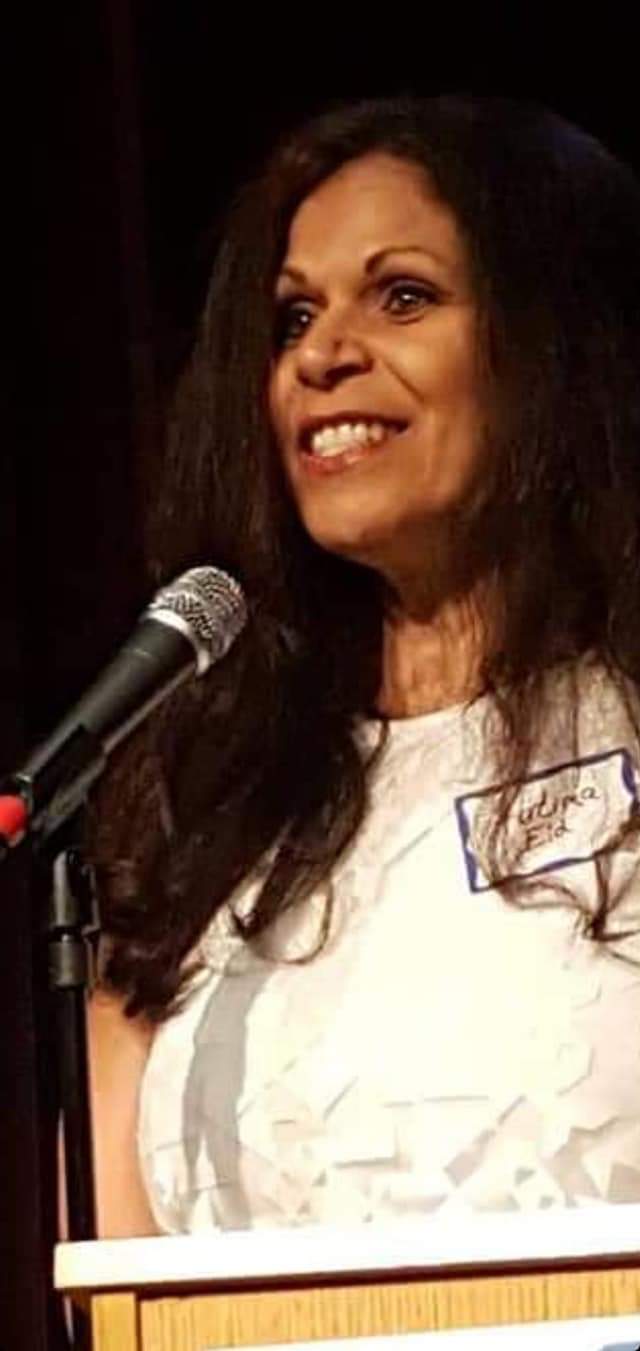 Guest writer:
Fatima Eid is our sister, a WWL from Egypt and now serves as a nationwide prayer warrior for the USA! She appreciates her freedom here and so we felt moved to share this from her!
"Freedom."
Having just celebrated a holiday in the USA that declares our independence and freedom, once again the Bible is there for us, filled with wise words for expressing the true meaning of the freedoms we celebrate this time of year.
Stand fast therefore in the liberty by which Christ has made us free, and do not be entangled again with a yoke of bondage.
Now the Lord is that Spirit: and where the Spirit of the Lord is, there is liberty.
If the Son therefore shall make you free, you shall be free indeed.
It is for freedom that Christ has set us free. Stand firm, then, and do not let yourselves be burdened again by a yoke of slavery.
"For you were called to freedom, brothers. Only do not use your freedom as an opportunity for the flesh, but through love serve one another."
Out of my distress, I called on the Lord; the Lord answered me and set me free.
And I will walk at liberty,
For I seek Your precepts.
The Spirit of the Lord God is upon me because the Lord has anointed me
to preach good tidings to the poor;
He has sent me to heal the brokenhearted,
to proclaim liberty to the captives,
and the opening of the prison to those who are bound.
Many are the afflictions of the righteous,
But the Lord delivers him out of them all.
As free, yet not using liberty as a cloak for vice but as bondservants of God.
Then Jesus said to those Jews who believed Him, "If you abide in My word, you are My disciples indeed. And you shall know the truth, and the truth shall make you free."
There is therefore now no condemnation to those who are in Christ Jesus, who do not walk according to the flesh, but according to the Spirit.
For the law of the Spirit of life in Christ Jesus has made me free from the law of sin and death.
We can rejoice over the fact there are so many scriptures on being "free." May you experience a whoosh of God's freedom upon you today as you meditate on His Word.
Who the Son sets free is "free" indeed. (John 8:36)