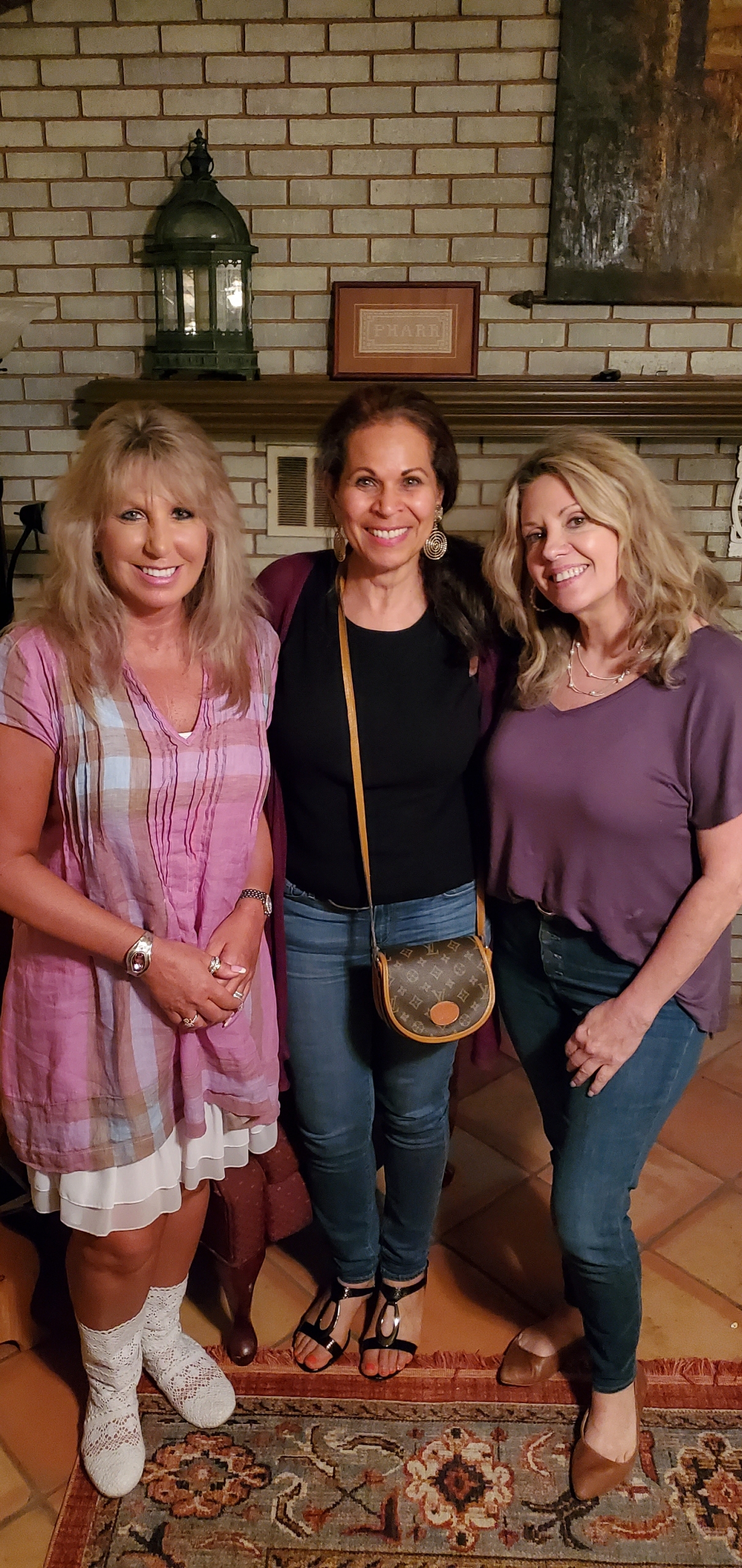 EMPOWERING LIVES WITH PURPOSE:
Our God is a God who answers whenever we call upon His Holy Name. One of the ways God reveals Himself to us in scripture is through His Names. Each one has significance. Each one tells us something important about God, His character, and how He relates to us.
Shared by WWL'S Fatima Eid, our sister from Egypt.
It gives me comfort to meditate on the Names of God. It reminds me of who He is. Do you have a favorite? I love Jehova Shalom & El Roi: "The God Who Sees."
Let's look together at some of His Names in scripture:
Abba: Father
Alpha and Omega: The Beginning and End
Attiyq Youm: The Ancient of Days
Christos: The Anointed One
El Chuwl: The God Who Gave You Birth
El Deah: The God of Knowledge
El Elyon: The God Most High
El Olam: The Everlasting God
El Roi: The God Who Sees
El Shaddai: God Almighty
Elohim: The Creator
Jehovah (Yahweh): The Self-Existent One
Jehovah-Bore: The LORD Creator
Jehovah-Jireh: The LORD Our Provider
Jehovah-Nissi: The LORD Our Banner
Jehovah-Rapha: The LORD Our Healer
Jehovah-Rohi: The LORD Our Shepherd
Jehovah-Sabbaoth: The LORD of Hosts
Jehovah-Shalom: The LORD is Peace
Jehovah-Shammah: The LORD is There
Jehovah-Tsidkenu: The LORD Our Righteousness
Praise the Name of God! Because of our Savior, Jesus Christ and the "free gift" He offers to us, we can call upon the Name of our Lord today at any time. May we seek to serve Him today in every way possible.
 May we each choose one of God's names in scripture and try to memorize it today.