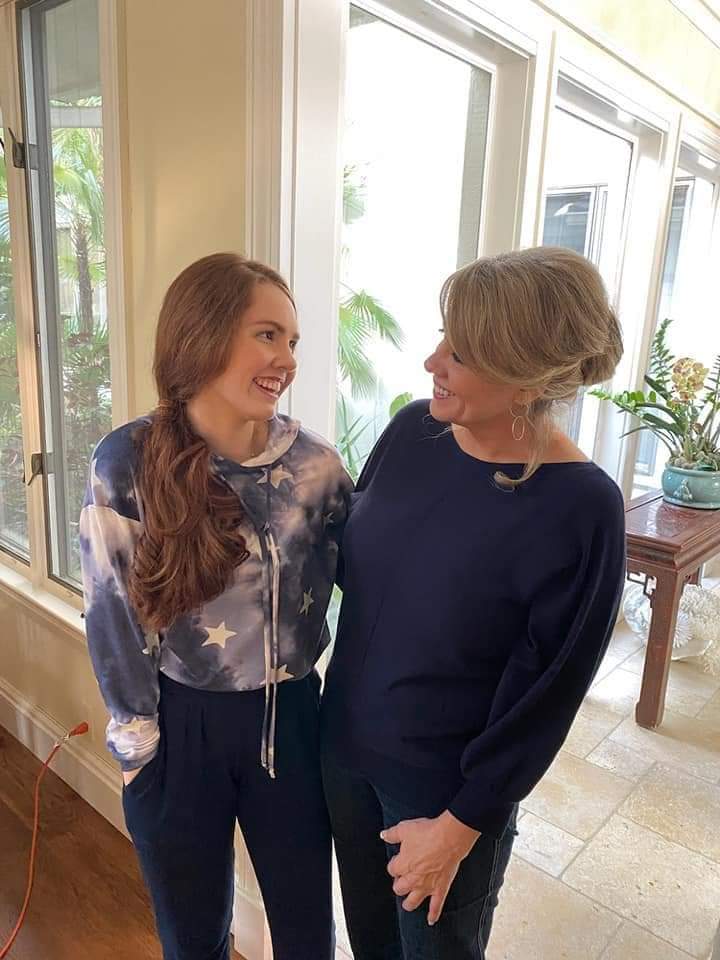 EMPOWERING LIVES WITH PURPOSE:
As adults we try to capture moments of our "childhood purity", the innocence we once had in our younger years; only to find brokenness and influence of a darkened world.
We look to try to fill the void in our lives and all too often end up more broken than before.
Although we may have learned many good and beautiful things from our parents as children, we also learned detrimental and destructive things as we grew up.
Even if our parents were good to us, they were broken people too. We are all left with a void that only God can fill inside our souls.
God is ready to take your heavy burden, wherever you are and with whatever it is,  and re-learn the lessons in life through His lenses of love.
God is love and with Him in our hearts there is no darkness.
God loved us so much that He GAVE us His Son. A free gift. ( John 3:16)
"For God so loved the world that He gave His only begotten Son that whosoever believes in Him should not perish, but have everlasting life."
You can run to Him with childlike faith and He will rescue you where you are. Restore the purity of your childlike innocence by allowing the Creator of your soul to forgive you.
"This is love: He loved us long before we loved Him. It was His love, not ours. He proved it by sending His Son to be the pleasing sacrificial offering to take away our sins.
(1 John 4:10)
Jesus – our Redeemer, our Savior.