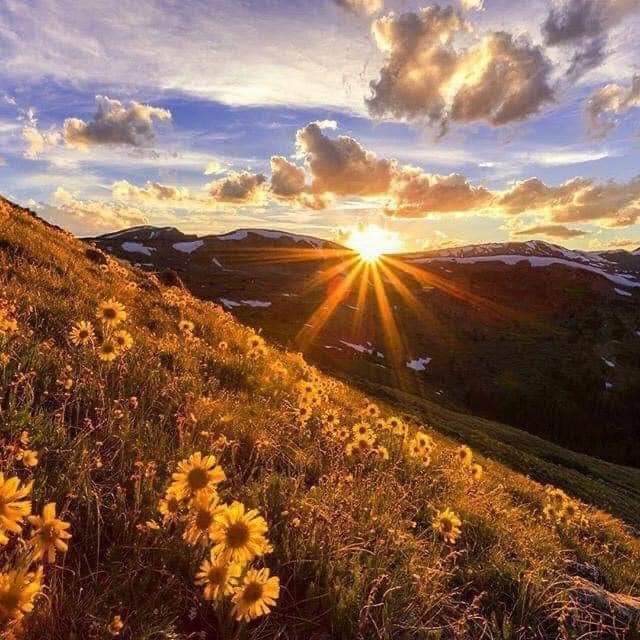 EMPOWERING LIVES WITH PURPOSE:
"This little light of mine, I'm gonna let it shine," sings the children.
Can you recall singing this song as a child or to a child? I remember singing it in Sunday School growing up. Some taught it to their children or grands. We are not children singing this song any longer, we are grown now but let's ask ourselves this question, "is our little light shining brighter for God's kingdom now that we know our Jesus personally?"
 As mature leaders of Christ, we should no longer be a flicker but a mighty and steady beam of light piercing the darkness that others are hidden in…
Can we pause and ask ourselves a question here? Are we a beam for Jesus bold and bright or are we just a flicker that when coming only when we feel like it? I pray you are shining your light brightly and proudly at all times. I pray you have a "beacon light" steady in your life, streaming constantly like there's no tomorrow and spectacularly glowing with splendid radiance at this very moment in your life.
God equips us with the wisdom we need to be the "light" needed in this world (James 1:5)
By drawing close to God, we can all have knowledge of life, coupled with the "Word of God lessons"  learned, proven, and passed on to others while studying His scripture. Ask God for wisdom, He gives it generously.
 "So don't hide your light! Let it shine brightly before others so that the commendable things you do will shine as light upon them, and then they will give their praise to your Father in heaven."
(Matthew 5:16)
There is no doubt that all of us at various ages in life should have a strong "light" like that of a lighthouse, shining brightly through all the darkness! Let our lights be a kind warning to others against the rocks approaching rugged cliffs. Our light should be beaming with love to help anyone veer from the tragedies of darkness that might come upon them if they don't heed guidance. Is your bright light shining to help others whose vision is clouded? Let's pray it to be so.
Let's stand tall together and be a beacon of light for the whole world!
We are Women who lead the world for Christ!