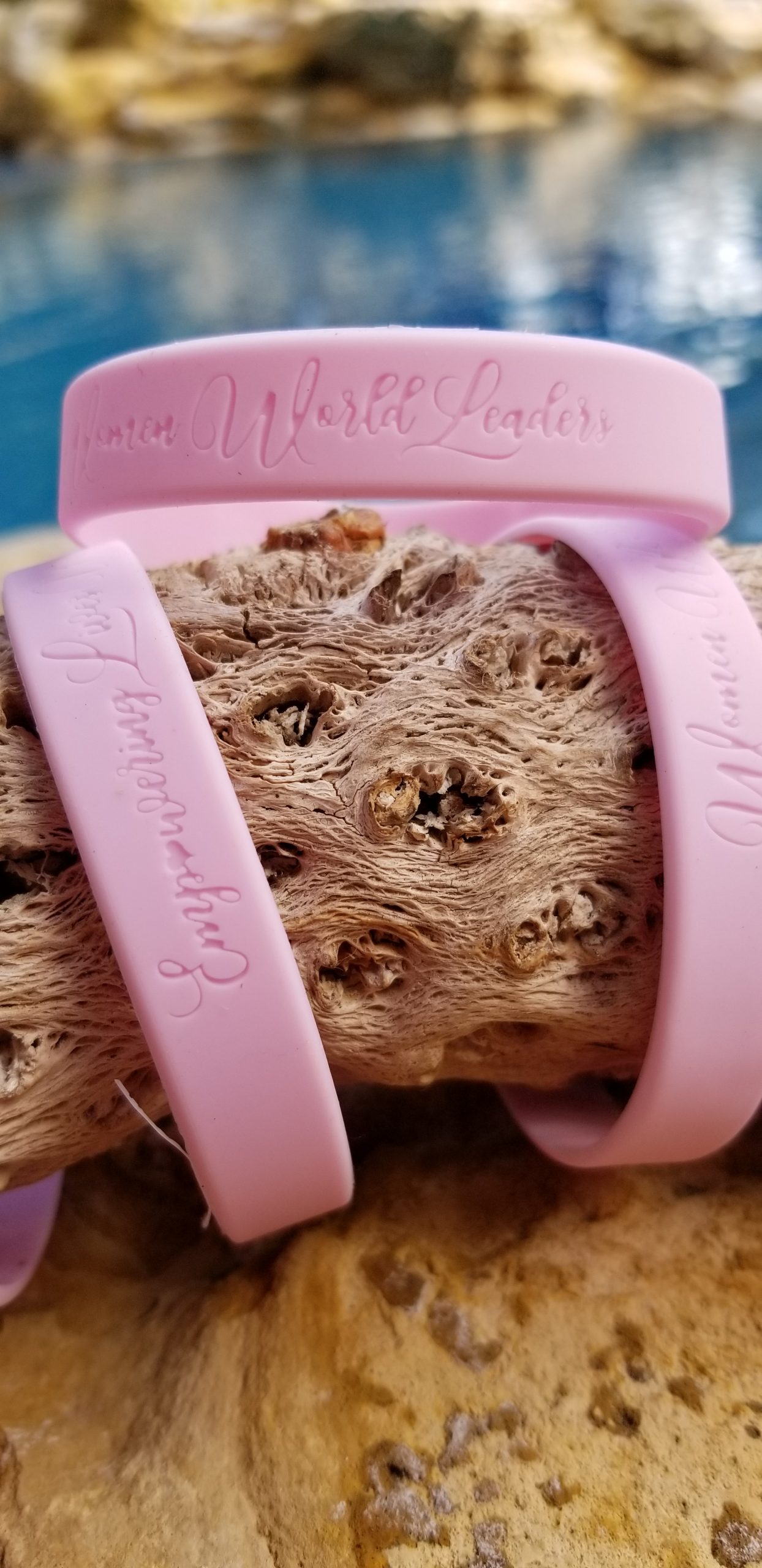 EMPOWERING LIVES WITH PURPOSE:
Rev. Lisa Morrison, Professor-Guest Writer, Women World Leader from Boston, Massachusetts.
Do you ever wonder if God sees you? Does He see the fountain of tears you've shed? Does He see you in your barren wilderness? Does He see you trying to navigate the twists and turns of life? Does God see you?
When I wonder if God sees me, I remember a time when my world had crashed around me, and I was dwelling in the smoldering rubble and reeling from the aftershocks of all that had ensued. My nephew and I were on vacation in Colorado Springs heading up Pike's Peak on the bright red cog railway. Our seats squared off with the couple across from us. Our knees were practically touching each other.
I was looking for an attention gripping ride up the mount of majesty that had inspired Katherine Lee Bates to write one of the most famous songs in our country's history, "America the Beautiful," when God decided He wanted to show me that He saw me.
By the time we rode, ever so slowly 8 mph up and down the 14,110' snowcapped peak, God had poured His curative balm into my soul through the ministry of the godly woman sitting across from me. She had no inkling of who I was or what I had recently experienced in my life but "somehow" she knew just what to say to speak words of healing to my wounded soul. I was in awe that God knew where I was 2000 miles away from home vacationing on the world's highest cog railway and that He had arranged for a stranger to minister to my need.
I recognized that out of the 7.9 billion people living on planet Earth God knew exactly where I was. He had not forgotten about me. He saw me.
Our God is the God who sees us! He actually is given this name in Genesis 16:13 by Hagar who has run away from her mistress Sarai because of mistreatment. The Lord finds Hagar in her misery near a spring in the desert and speaks words of promise to her. (vv. 9-12) She then, "… gave this name to the LORD who spoke to her. 'You are the God who sees me. I have now seen the One who sees me.'" (13)
If you are wondering if God sees you in the midst of feeling unseen, recognize this: no matter how far away from home you are or how far away you run, God is the God who sees you and makes Himself known to you!