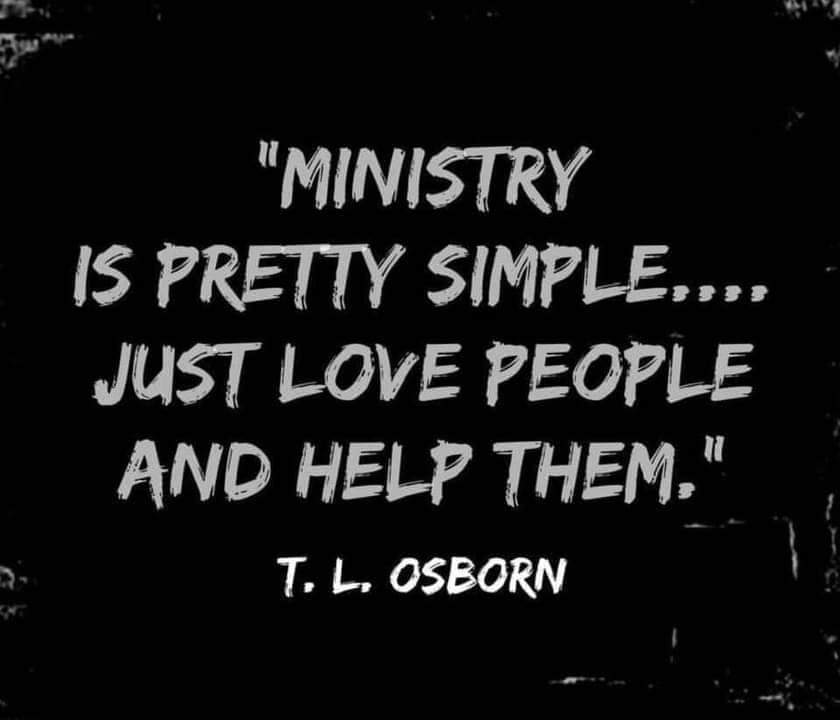 EMPOWERING LIVES WITH PURPOSE:
Do you consider yourself to be a leader in your community?
We can't be women who are on "autopilot Christianity" and expect to be leaders for Christ! We must be intentional about our leadership skills.
The extent to which we dare to move into new territory with Jesus is the extent we realize how much we need Him. We can then relay this "need of Jesus" to others who look up to us as we become aware of the surroundings we are in.
We aren't supposed to be comfortable in our immediate place with our own desires hovering our every corner. Jesus cares about our eternal impact and future for us as well as that of others. Jesus wants to give us the desires of our hearts and we should not become complacent in our attitude of wanting the right things.
Jesus wants us to love and serve Him on earth continuously, so we can reign with and worship Him in an abundant living lifestyle while passionately longing for heaven. We should all be assisting to bring others with us on our journey.
Don't miss the "divine opportunities" by coasting through this life in autopilot mode. Please be a leader and step out of your comfort zone and make an impact for our King.
Be bold and courageous for Jesus and you will be noticed in a "Christ-like" way and prayerfully you'll give all glory to your heavenly Father.