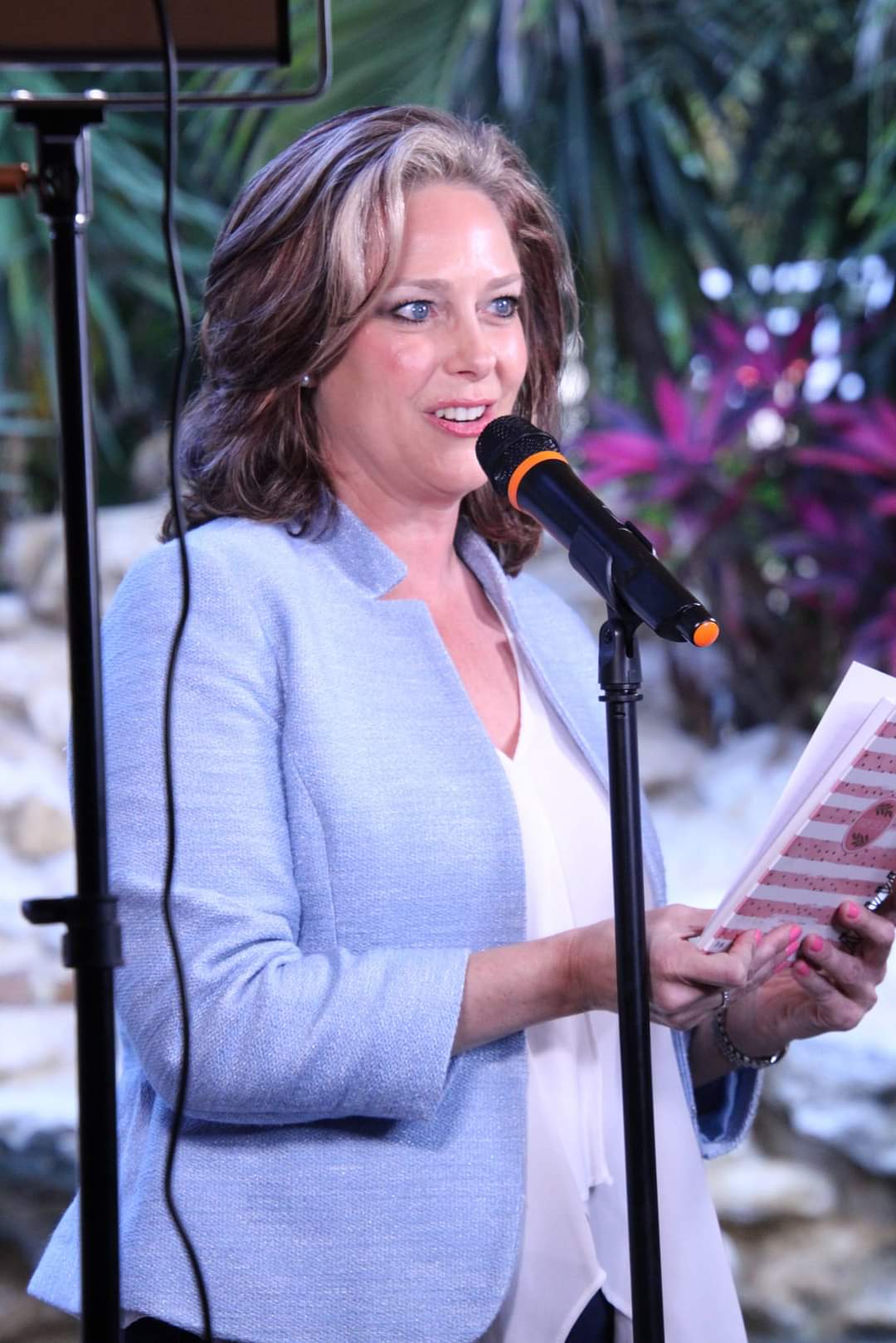 EMPOWERING LIVES WITH PURPOSE:
Guest writer: Dana Cryer, Texas
"The LORD is my Shepherd;
I SHALL NOT WANT."
(Psalm 23:1)
Whatever valley you might be in right now, whatever you might be faced with, you are never alone.
 May your eyes be opened to see that the King of peace is with you.  The LORD is with you.  He comes to refresh you and to impart to you His Shalom.
Shalom "peace."
Thank You LORD, that You are the King of peace, my completeness, my safety, and my wholeness… Thank You that You come to me in the very places of darkness, bearing Your Light that I will and know that You are the Great Deliverer.
I'm always reminded "I SHALL NOT WANT" when you see the LORD as your Shepherd, you will not lack. This includes not lacking for health, nor answers to your needs…jobs, your children needs, finances, the list continues.
I don't know about you, but I can't afford not to have God working in every area of my life!
 God provides all my needs and has taught me to lie down in green pastures, while He watches over me, and protects me from adversaries and evil occurrences.
I'm not saying I never get sick or have other needs … This year has been a rough one, and I'm so thankful that I know who to run to.
God leads me, guides me, and directs me to doctors that I need.
I believe God gives us doctors with His wisdom, knowledge, and with the understanding of what we need.
The enemy knows how powerful the Word of God is.
Whatever you do, spend time in His Word. As you keep yourself drenched and watered with the Word of God, you'll know how to take every need you have directly to God!
 I'm speaking God's living powerful Word over you, that you will get stronger and stronger, healthier and healthier in every way, every day in the most anointed way~God's Way in Jesus Name. Amen!
Please begin claiming God's Word for every need you have this new year, watch Him work in your life.
Be Blessed,
Dana