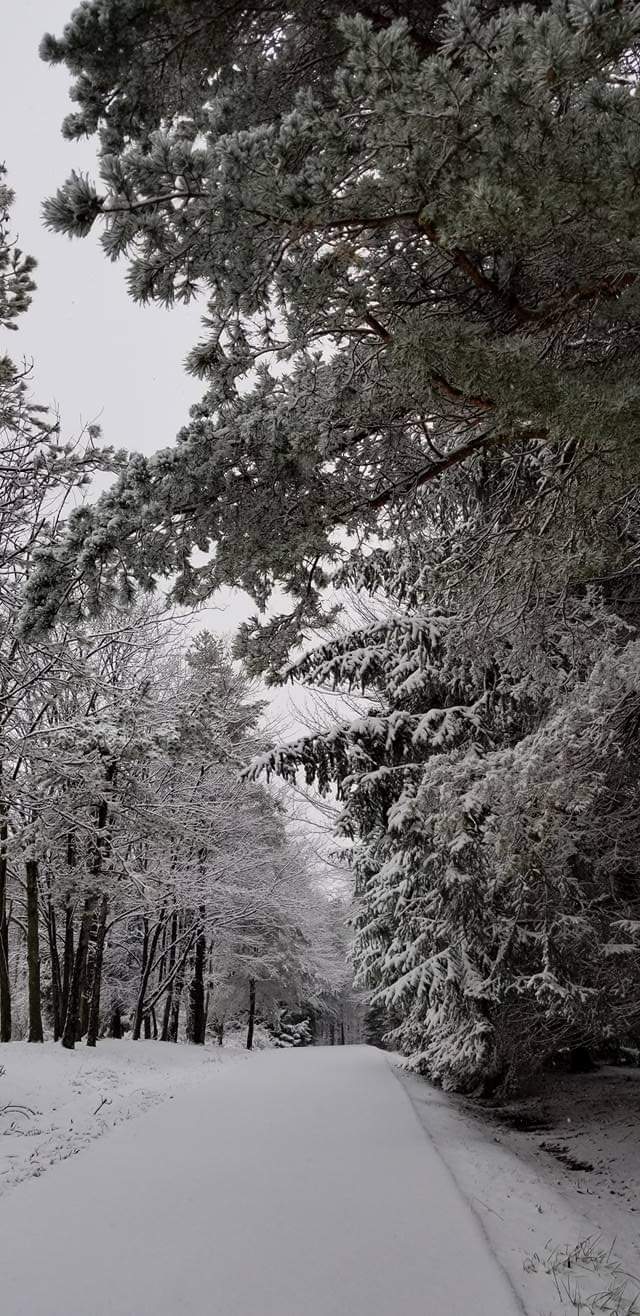 EMPOWERING LIVES WITH PURPOSE:
Today's writer:
Robin Kirby Gatto, WWL's podcaster from
Alabama
God, I pray that your loving kindness, which surrounds your people, will be tangibly known as you open the eyes of the heart, flooding it with the Light of truth, where Your understanding comes upon your sons and daughters, dripping like honey from the honeycomb, to reveal a grace that is needed presently for their past, to overcome the power of this world, as Jesus Christ did, while He walked this earth! In Jesus' Name!
I pray you stir your people up with your hope that does not disappoint, as they are overcome with the Joy of the Lord, knowing a strength from on high that brings healing and deliverance to their body! I pray that they are enveloped in the Love of Christ, in which they are firmly grounded, looking toward that which you have called them, as You make their face strong, to enter the place of blessings and promise! In Jesus' Name! Amen, and amen!