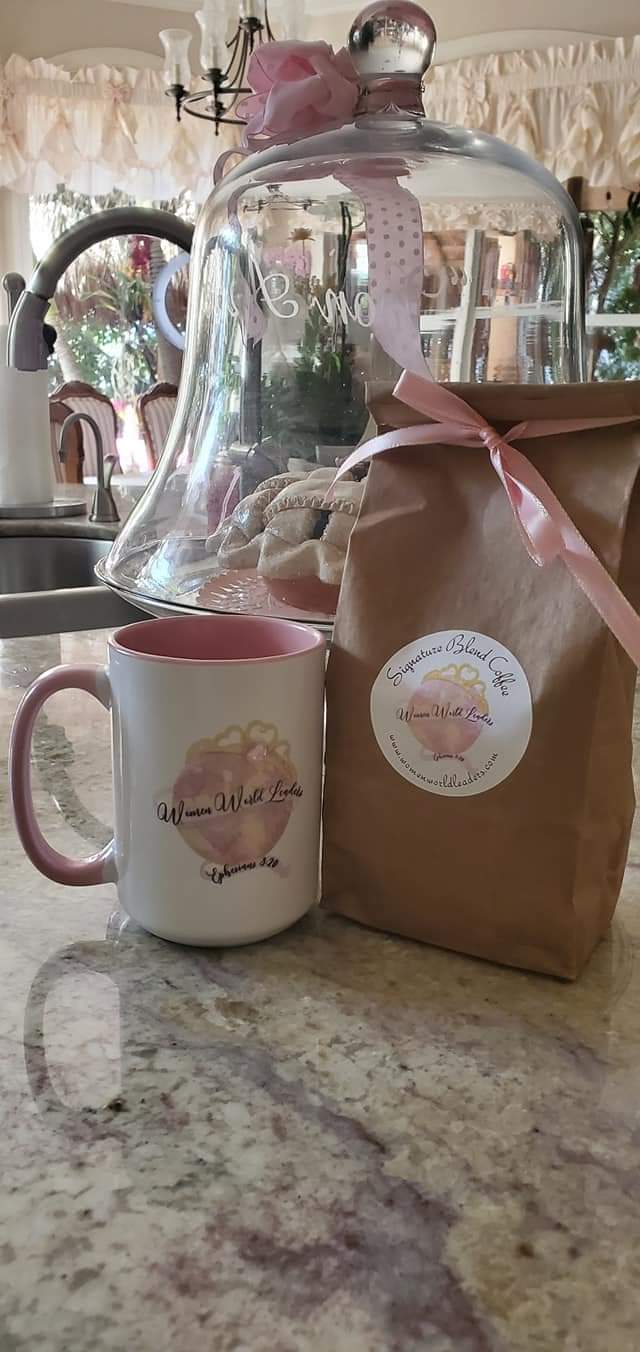 EMPOWERING LIVES WITH PURPOSE:
The old year closed and a new year beginning is here.
How many of us get frustrated with the direction of our days and the near times that seem to be upon us? It could seem that it's taking a long time for our own "wants" to come to pass…
Gods says, "I know the plans I have for you; declares the Lord,  plans to prosper you and not to harm you, plans to give you hope and a future." (Jeremiah 29:11)
Seek God, listen to Him, obey Him, and follow His lead.  We are in the times of celebrating with the birth and remembering Jesus. Enjoying the holidays with love and  being still -staying quiet long enough to  hear God speak to us is something to cherish… while  in the "busiest of times." Listen for it, as it is very special.
The Holy Spirit moves as we pray and seek Him and is God's guarantee to you that He will help you do what you need to do. God promises us in His Word that He will bring to pass everything He promised.
Every time you seek God, obey Him, pray and listen for His voice,  you are investing in your future! You can be assured that the new year ahead will come with great joy. The joy of serving Jesus.
Your plans and desires may not happen as quickly as you'd like,  but God has His promises and His promises are true. He will deliver if your desires align with His will for your life!
Please speak Lord, in the stillness, in the quietness of a starry winter's night.