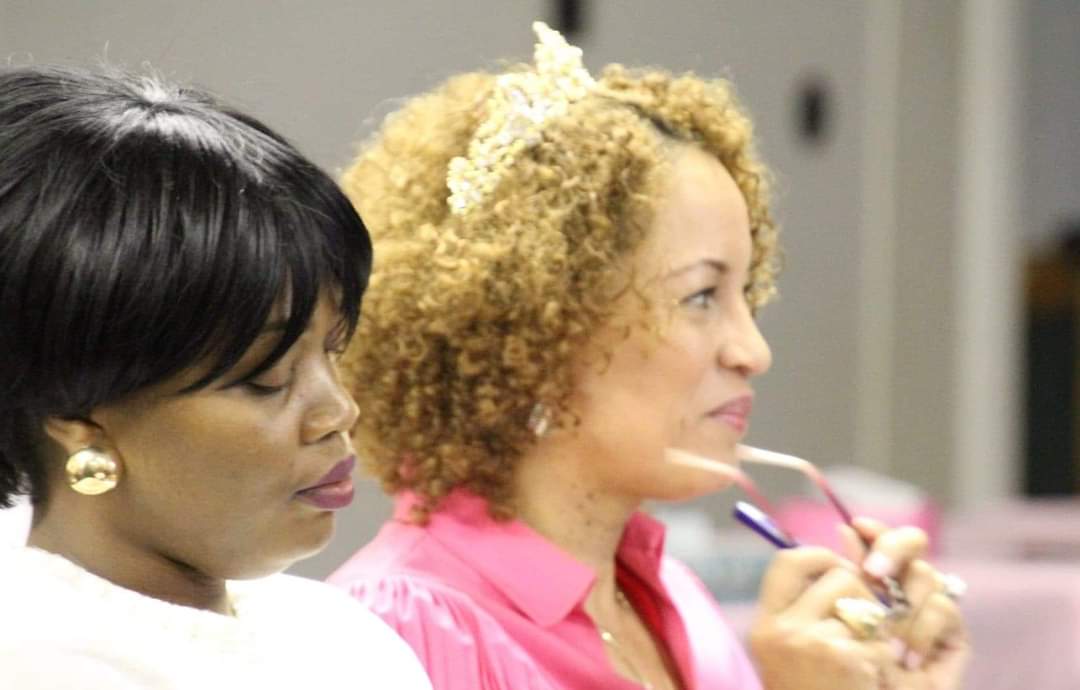 EMPOWERING LIVES WITH PURPOSE:
Our God has advanced past the troops of opposition in our lives. Do you have the courage to be a witness for Christ wherever He sends you? Do you possess the power of the Holy Spirit working within you to unleash the unstoppable purpose that is marching with you?
 God uses us as women to fulfill His purpose daily.
 He empowers us, fills us, anoints us and when we ask to be filled with the Holy Spirit, guess what? We will be!
Every morning as I put on my armor of God, I know I can fight to the death of anything that comes against me because I'm prepared with God's armor of resistance.
 I ask the Holy Spirit to guide me for my day. I do NOT miss a day of receiving the lavished love of my Savior upon me through His Word. I can get through anything knowing how much He loves me. He will NEVER leave me or forsake me.
 He is in charge, I ask Him to take control and I relinquish myself and my own control over to Him.
Yes, I verbally voice this to God, and guess what? I see miraculous things happen every day in my life. It's not by my POWER but by the POWER of Him who resides in me.
God will do what only God can do and He is still working in POWER today through His yielded believers,  YOU!
 For it is not by human means, human power, or human might, but by the limitless power of the Holy Spirit that God's Kingdom realm advances on the Earth.
Jesus builds His church through the Holy Spirit. Please don't forget to include Him daily in your prayers. The Holy Three in One! Father, Son, Holy Spirit.
"I will surely bless you and make your descendants as numerous as the stars in the sky and as the sand on the seashore. Your descendants will take possession of the cities of their enemies"…(Genesis 22:17)
God triumphs and the power of the Holy Spirit works in and through us with tremendous purpose when we surrender all to Him. If God is with us, who could be against us?