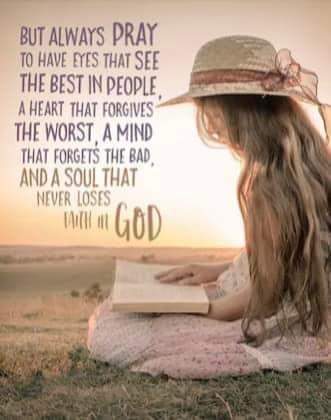 EMPOWERING LIVES WITH PURPOSE:
(Philippians 3:13) NIV
"But one thing I do know; Forgetting what is behind and straining toward what is ahead, I press on toward the goal to win the prize for which God has called me heavenward in Christ Jesus."
I have the desire to know Jesus and know Him well. In order to do so, I must find the time to sit quietly with Him and wait on Him. It's in the silence that our prayers come to life and His presence becomes real. It is through these prayers that we are able to prepare our hearts for the hours in a day that are a prelude to how God will influence our lives to do good and move on with a determination to make a difference. When we make impacts we live with a vivid and noticeable brilliance that can only come from the Lord.
God has given us the consolation of His grace and the power of His mighty spirit so that we may proceed in faith and bring forth the allure to those in need that seek to hear from the Lord.
No greater way is there to know God than to spend time in His word and delight in the descriptions that paint a picture of who He was, how He cared, how He prayed, how He loved, and how He never stopped searching for those who were in need of His grace and compassion.
He still remains faithful and will not stop until all have repented of their sins and are ready to receive Him. He wants you just as you are; in your brokenness. He will take that tired worn heart and give it a new fresh start, a new beat, and a new hope for greater stories to be told.
What a friend we have in Jesus that He would call us His own and take care of us and provide all that we need in order to live thankfully and faithfully. You've won the prize when you've received Him as Savior.
Guest writer:
Laurie Sammarco Pembroke Pines, Fl.