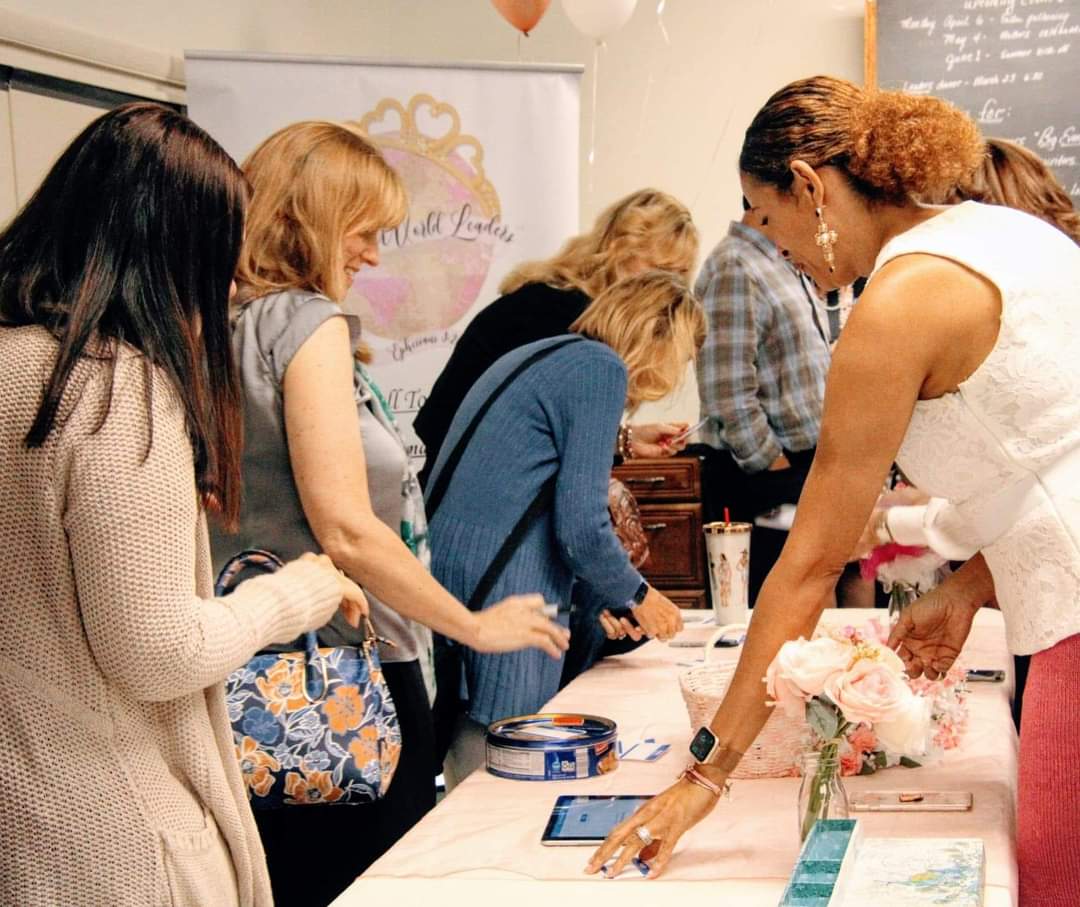 EMPOWERING LIVES WITH PURPOSE:
Around Christmas time I dealt with my family members very close to me who suffered from covid. It hurt to watch them struggle. I heard many words come out of their mouths at different times about reflection and living.  Many moments they wondered if they would live or if God would call them home.
Thankfully they lived through it but wow, I witnessed that they both were  reminded and acknowledged
that they have this one life to live.
 What will you do with what Christ has offered you in this one life? Will you waste your energy trying to present an exaggerated version of who you really are? Will you strive to save face and pretend you're not insecure? Will you wither away with regrets of "wish I would of's"… Remember, we are one sickness away from death, one accident away from meeting our Lord… and when it happens, none of us know.
Will you get real, face down your fears, and embrace the God confident, significant life you were made for? Will you live in the knowledge that you're deeply loved, powerfully called, and profoundly equipped to change your world? Live every day in the fullness of Christ.
We never know when our last breath will be taken. What are we doing each day with the life God has given us? If you get a close call with death will you be questioning if you are ready to go?
I challenge you to wake up every morning  with these words on your lips:
"Every day I'm in Your presence, Lord. All that You have is mine and I thank YOU. All that I am, is Yours, You have my life. I have more than enough to live abundantly today, help me to do so. May the power of Your life in me energize all I say and do. Anoint my every choice and my every word so when others encounter me, they encounter You. I live by faith and I am alive in You, my Lord and my  God! Please be God in me so that others can know You and love You. Amen."