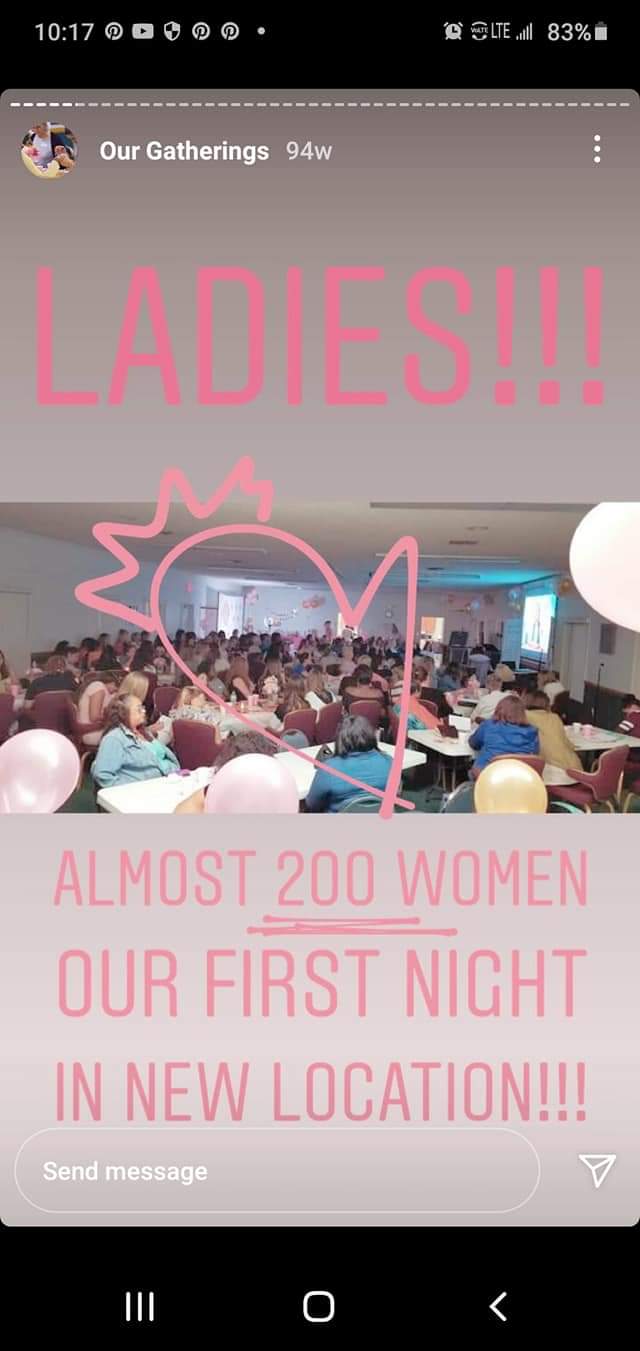 EMPOWERING LIVES WITH PURPOSE:
Guest writer:
Robin Kirby Gatto-Alabama
For the last couple of months my computer has been running slow, especially when I get on the internet. This morning as I was getting ready to post, I could not get on the internet via my laptop because it kept acting as though the page could not load.
I put the laptop down and continued to meditate on God's Word and think about Him. Then God spoke to me and told me the reason that it was doing that is because I needed to CLEAR my browsing history.
Sure enough, I got onto my laptop and went to the internet, pulled up "HISTORY" and then chose to view all history of my browsing. As I did, then I selected to clear all my browsing history from the beginning of having this laptop, which was about 6 months ago.
After I cleared the history, my internet on my laptop was fast and no more hanging or delays in loading pages. God then spoke to me that some of His people cannot move forward, because they, like my internet, have a BROWSING HISTORY.
The browsing history in our lives, is looking over things which we cannot put behind us, whether it is what others have done, or our own failures. God spoke to me and said, just as my laptop was having difficulty PROCESSING AND UPLOADING A WEB PAGE, that those who cannot forget the things that are behind them are having difficulty getting through the PROCESS that the Lord is taking them through because they cannot LET GO!
God then told me to tell His people that are having this difficulty to be like Paul and forget the things that are behind you and move forward in the Lord God and the process that He is taking you through!
12 Not that I have now attained [this ideal], or have already been made perfect, but I press on to lay hold of (grasp) and make my own, that for which Christ Jesus (the Messiah) has laid hold of me and made me His own.
13 I do not consider, brethren, that I have captured and made it my own [yet]; but one thing I do [it is my one aspiration]: forgetting what lies behind and straining forward to what lies ahead,
14 I press on toward the goal to win the [supreme and heavenly] prize to which God in Christ Jesus is calling us upward. Philippians 3:12-14 Amp