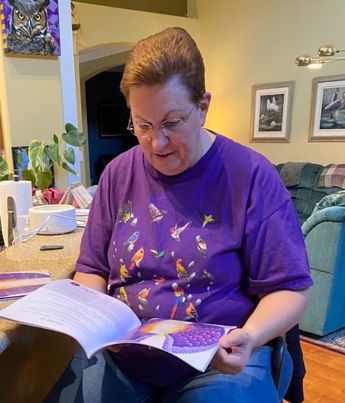 Telling your story may be the most powerful and effective thing you can do to inspire a person who is seeking truth to look closely at Jesus Christ.
No one can argue your story. Whats happened, happened! While God is invisible, you are not. You can share how the invisible God made visible changes in you personally.
No training is required. Everyone who has encountered Jesus Christ has a story. Will you share yours in hopes of helping another? We want to hear from you. We will help you. We will walk you through this. Please pray and watch this video. https://www.facebook.com/100001112775446/videos/3568926629821061/
We can all tell our story; we simply need the sensitivity to know the right time and the courage to act. Then I heard the voice of the Lord saying, "Whom shall I send? Who will go for us? And I answered, " Here I am. Lord, send me." (Isaiah 6:8)
Write your story. We will help you. We would love to come beside you and encourage you to do this… Info@womenworldleaders.com. Tell us you're ready. Tell God first, then, we can do this together!
We would love to help you get your story out to the world!