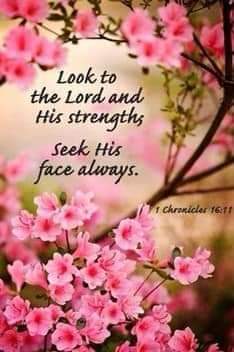 EMPOWERING  LIVES  WITH  PURPOSE:
"I have learned in whatever situation I am to be content. I know how to be brought low, and I know how to abound. In any and every circumstance, I have learned the secret of facing plenty and hunger, abundance and need." (Philippines 4:11-12)
Are your joy and well-being dependent on your circumstances? The Bible tells us and teaches us that we can be confident in the steadfast love and faithfulness of God and the condition of our relationship with Him as we are walking hand and hand with Him. That is why the apostle Paul was able to share the words he did in Philippians. He was confident. He knew his relationship with God was lived in his life.
This is a life-changing truth; we might not be able to control our circumstances, but our circumstances do not have to control us.
As Christ's followers,  we can trust God, who is in control of every circumstance of our lives. Our joy, peace, and stability come from believing that every circumstance that touches our lives has first been filtered through God, His love for us, and His eternal plan that is continuously worked out in our world and in our lives.
God has YOU, do not be afraid! Be confident in His truths for YOU. Walk in God's truth each day you live; it makes such a difference than living the enemy's lies. Please read your Bible today.