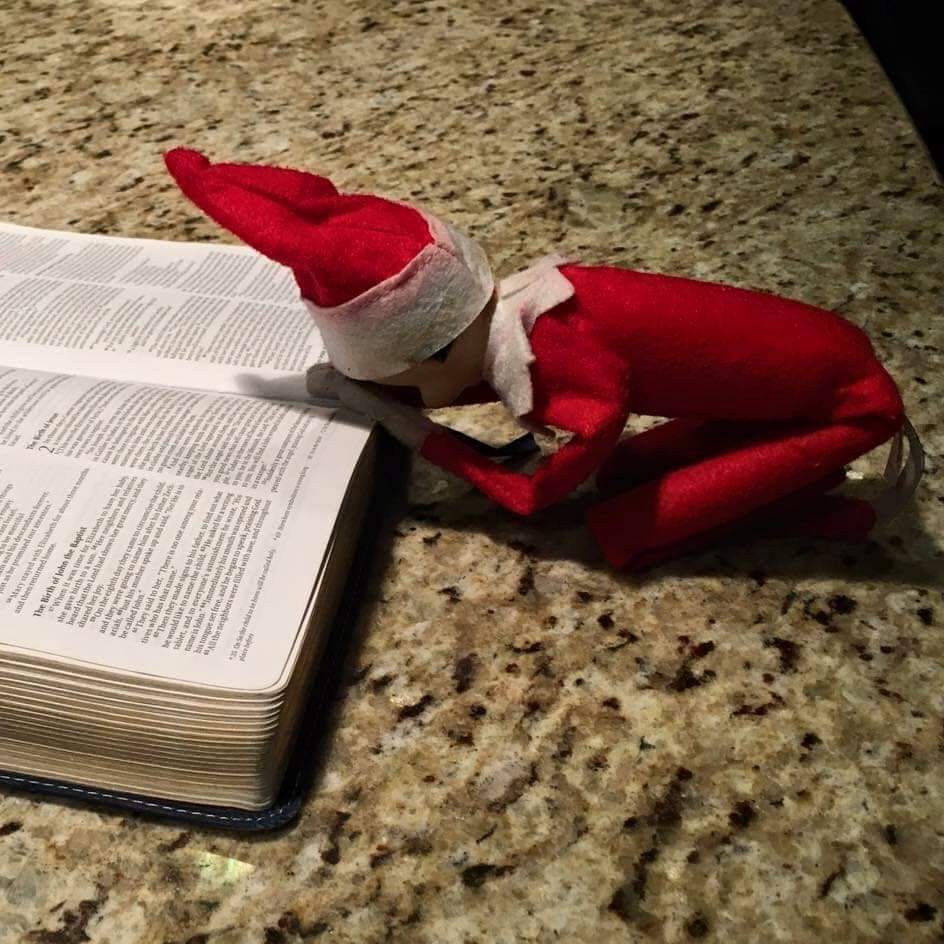 EMPOWERING LIVES WITH PURPOSE:
Approaching Christmas this year…Forgiveness is this word that shows up over and over through these holiday weeks, with family and friends drawing closer together. Some are consciously staying away from family gatherings because of unforgiveness harbored in their hearts.
Of all commands in scripture, the instruction is to forgive those who have hurt us, it's one of the most difficult to keep. Mark 11:25 ("If you hold anything against anyone, forgive them so your Father in heaven may forgive you your sins")
It's natural to nurse our wounds in ways we each do, or hold on to grudges from the past or even separate ourselves from the individuals who are the source of our pain in our lives, right? But what does God want?
Please don't replay the offense over and over in your mind this Christmas. Let it go, forgive them, and set yourself free. You can do this in your heart and feel the burden lifted. You can truly let it go by giving "it" and "them" to God. Move on with your life. You can't control theirs, so don't get stuck in the past and walk in darkness with pain allowing your Christmas to be shadowed.
If you don't forgive, people will notice your unforgiveness, whether it be in your face, words, actions, or behavior. They won't feel comfortable around you or your unforgiving spirit. It may not be talked about, but understand others sense unforgiveness.
When you choose to forgive, it not only benefits you but those around you who are innocent and love you so much. Jesus was born so we could be forgiven, please remember to forgive and it will be forgiven to you.
"Thank you Jesus for coming to forgive us."
May we each surrender any "control" over to Him of an unforgiving spirit of emotion and allow God to take the wheel of helping us to forgive others.
 Merry Christmas.