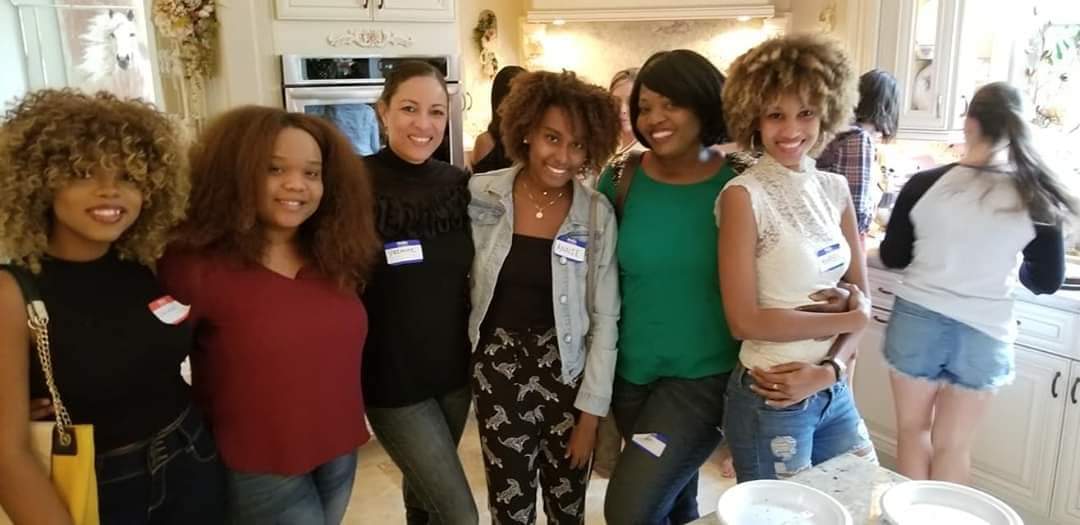 EMPOWERING LIVES WITH PURPOSE:
How do we get filled with "just enough" in a world that has an excess of everything? We tend to want more and more and find ourselves asking God for more.
"Just enough" is a saying that many of us tend to use when we look to God and we pray. If He would give us just enough to get through this day…
God WILL give us just enough patience and love to be the moms we need to be today.  (I'm walking this out right now, despite my past failures, God gives me strength to persevere through the pain of rejection today) It's definitely not easy but "just enough" to get me through it until He changes the current situation… look for what you pray for.
God WILL give us just enough grace and respect for our husbands today if we ask Him for it and be satisfied with what He gives.
God WILL give us just enough confidence to accept ourselves as beautiful vessels for God's work. Believe what you ask Him for. You are a gorgeous masterpiece. Ephesians 2:10 tells you so.
God wants us to come to Him each and every day to receive our daily portion. He wants our daily dependence to be on Him and nothing or no one else. He will fill us to overflowing if you trust Him and obediently walk with Him. Can you do this?
Wake up each morning and dedicate the roles you play each day, to God. Ask Him to fill your every need! You will always have "just enough", you will always be given "just enough", and it will come from our God who knows your every need and loves YOU and never lets go!
"Trust in the Lord with All your heart and do not lean to your own understanding.  In all your ways acknowledge Him and He will make your paths straight." (Proverbs 3:5-6)
Trust Him and He will provide "just enough."