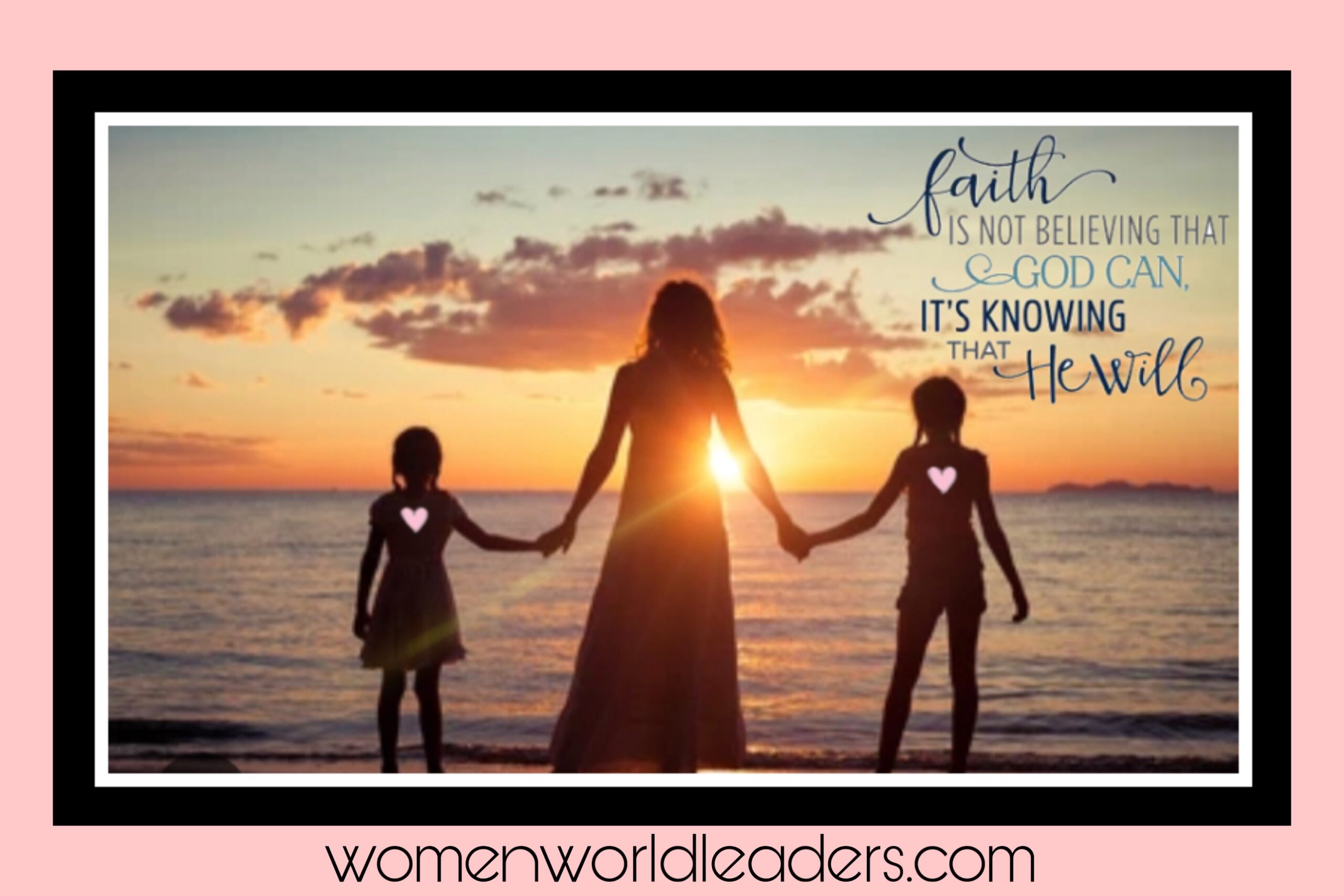 EMPOWERING LIVES WITH PURPOSE:
Guest writer, singer, songwriter: Sara Sahm,  Jupiter, Fl.
That's Not Jesus.
You know those days you find yourself mindlessly meditating on the negative in life? The day I wrote this song was one of those for me.
As my thoughts drifted, I snapped out of it as the Holy Spirit whispered, "That's Not Jesus".
Philippians 4:8 tells us to meditate on whatever is right, true, noble, lovely, whatever is excellent or praiseworthy. Yet here I was, meditating on shame, doubt, fear, and insecurity. All these things are only from one place, hell!
Revelation 12:11 says, "And they overcame him by the blood of the Lamb, and by the word of their testimony."
I began to meditate on what is true, then speak it, then sing it; "That's not Jesus!" I am a child of the King! I have authority!"
This song flowed from my spirit. A testimony of who we are in Christ and who Jesus is not! My prayer is that as you listen to this song, you will find yourself singingwith a uthority! Now go overcome the evil one as you testify the truth!
Amen
Listen to "That's Not Jesus" by Sara Sahm Music on #SoundCloud