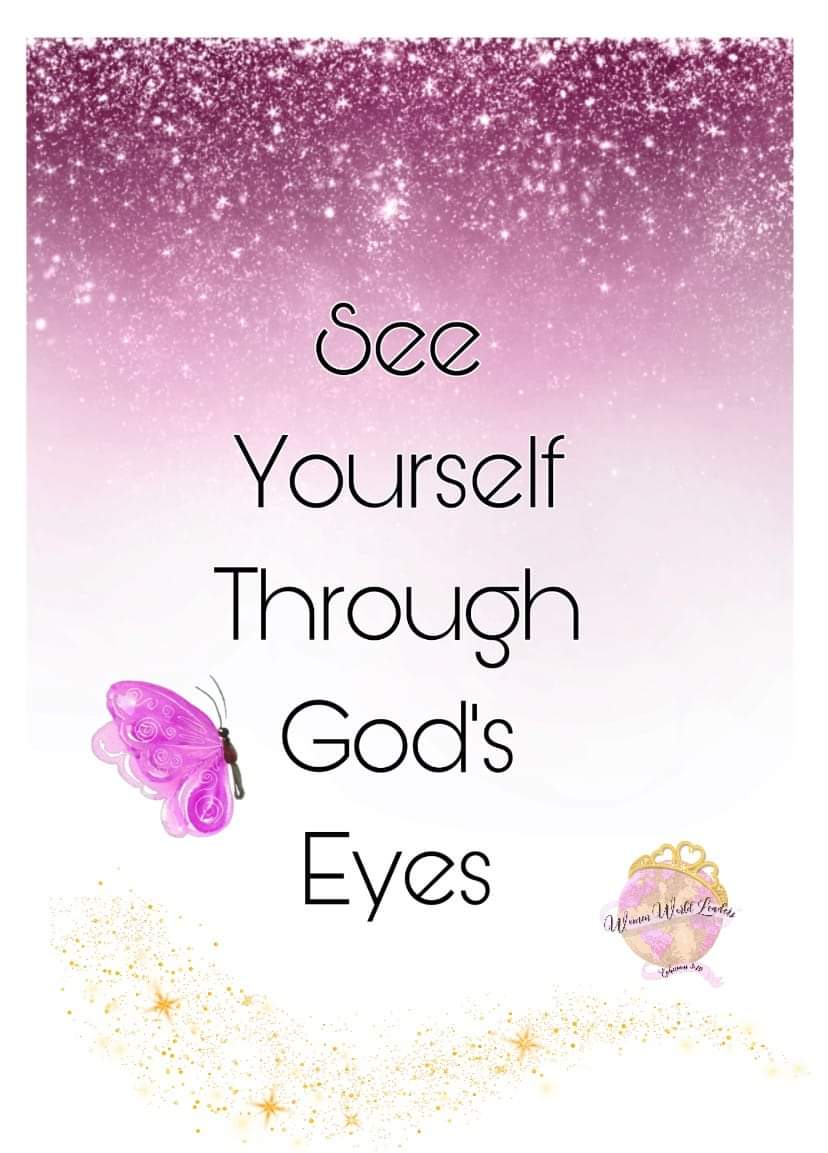 EMPOWERING LIVES WITH PURPOSE:
Spirit Led
What is it like to be led by the Holy Spirit? We may hear others mention how they feel "led" to do an act, but what does it mean to be "led" by God?
 "The wind blows where it chooses, and you hear the sound of it, but you do not know where it comes from or where it goes. So it is with everyone who is born of the spirit." ( John 3:8)
Wind and spirit are the same word in Greek.
Jesus is telling us that when we know someone is led by the Spirit,  they are not under a regimen created by man. They are not led by man-made laws or by the rules of others.
God wants us to surrender to His leading. He wants our lives to be led by Him alone. (This does not mean we are to not obey the rules of our government set before us, we are.) But we are to walk in tune with the Holy Spirit guiding us on everything.
God's message and instructions are inside His Word and that is our instruction manual to follow.  The power to be led rests inside Him. Do not veer from His commands. The great news is that if you are a believer in Jesus Christ by faith, and have surrendered your heart to Him in trust, you believe what He did on Calvary's cross for you then you have the power within you to be led by God.
God is creating an all-inclusive community of believers that are Spirit-led and who will do a specific work for God's kingdom. Prayerfully we will all be led by the Holy Spirit within us to do great and mighty things for God. It takes an act of faith.
"For all who are led by the Spirit of God are children of God." (Romans 8:14)