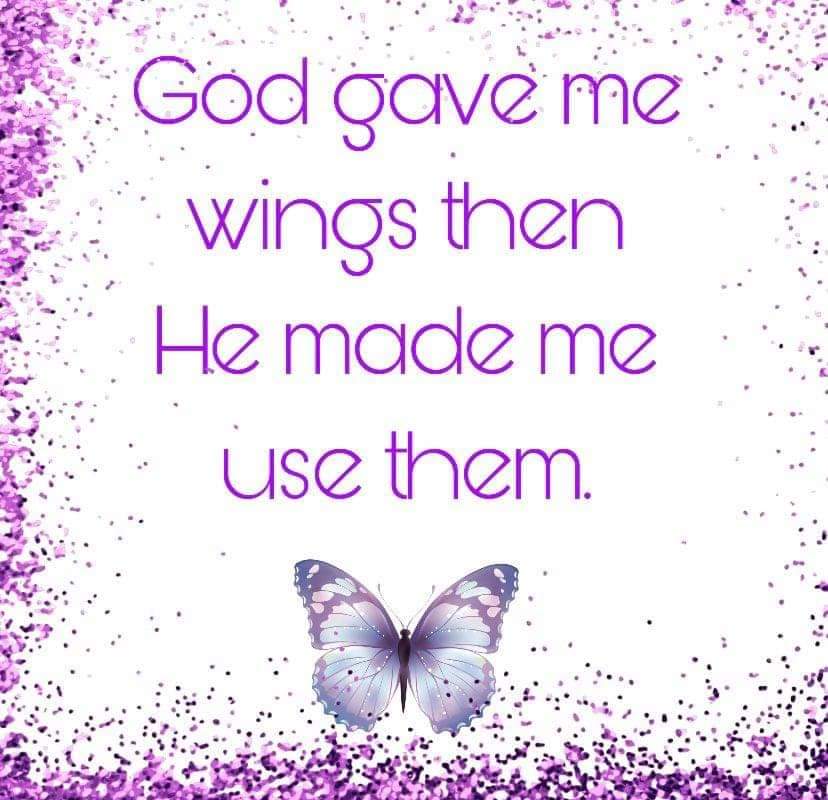 EMPOWERING LIVES WITH PURPOSE:
The Thief
How many times has God protected you when you were vulnerable and unaware of the enemy's access to you? God's protection is divine and it is real.
The robber who is always trying wants your life so badly, that he tempts you at any cost. God's patience is everlasting, even through our temptation and sin. His grace has carried all of us through some pretty rough waters.
I would strive in my own strength to be someone who I thought was good. The problem is, I did it of my own accord. I tried, I tried again and I failed and then failed again. I took so many opinions of others into my head and unfortunately it made for one big mess in my life, my mess!
I had to go to God in prayer and give it all over to Him.
"Father forgive me for how forgetful I am to the fact that you are so merciful to me, even to my broken roads I know very little about. You know the intricacies of where I fall. Please help me. Help me to always look to You in my weaknesses  and help me see life from Your point of view and not others points of view over my life."
God has so many eternal moments waiting for us in heaven. He has moments of eternity that came from moments on earth. God can use you to offer hope for eternity for someone who needs it.
Ask God to fill you to overflowing today so you could be safe and protected from the enemy and head out into the world serving Jesus in full force!
"The thief does not come except to steal, and to kill, and to destroy. I have come that they may have life, and that they may have it more abundantly. ( John 10:10 )