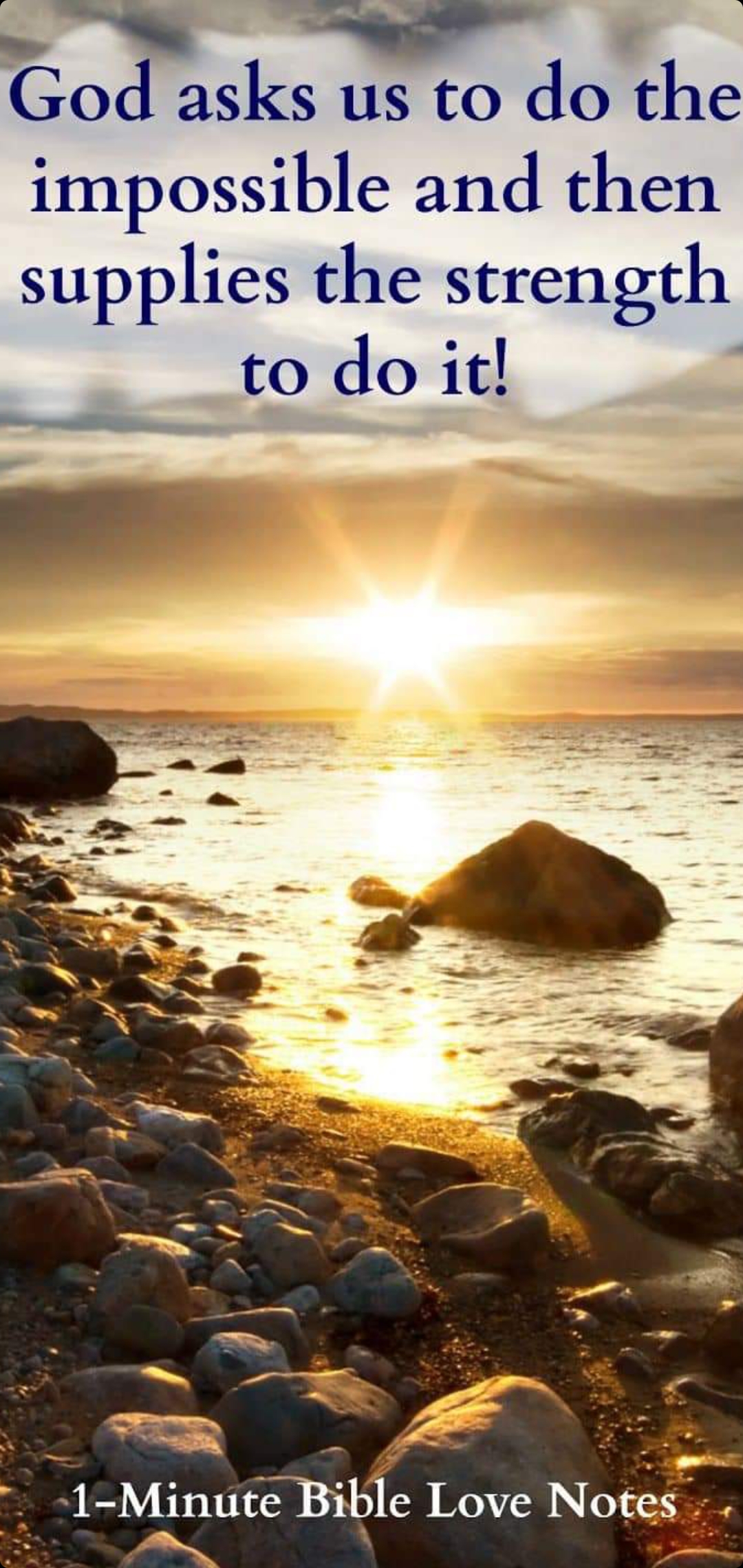 EMPOWERING LIVES WITH PURPOSE:
Today's guest writer: Day Marshall, Licensed Mental Health Counselor, and WWL.
Share the Load:
In one of my family's favorite stories, The Lord of the Rings, the final installment has Frodo the ring bearer and his faithful companion Sam, at the brink of success near Mount Doom.
The journey to the mountain has been fought with innumerable dangers, starvation, and physical exertion. Frodo is suspicious of Sam due to Gollum's lies and deceit. The weight of bearing the ring has left Frodo exhausted emotionally, spiritually, mentally, and physically. He is perpetually tormented by anxious thoughts and cannot escape the burden even in sleep. In this scene, Frodo can barely stand and Sam rushes to him and offers to carry his burden for him, and "share the load."
 Frodo's response is a strong rebuke where he fearfully pulls away from Sam believing that he is trying to trick him and steal the ring. In Frodo's distress and exhaustion, he is susceptible to Gollum's trickery and believes that Sam is against him rather than the true friend he is.
This storyline came to mind as I was reading Jesus' instruction to us in Matthew 11:28-30 where He says, "Come to Me all of you who are weary and burdened, and I will give you rest. All of you, take up My yoke and learn from Me, because I am gentle and humble in heart, and you will find rest for yourselves. For My yoke is easy and My burden is light" (HCSB).
Jesus' words are inviting us into rest by being obedient to Him. Instead of holding tightly to the worries and fears and responsibilities that we have in life, which steal our peace and rest, Jesus invites us to humble ourselves and relent that we are not able to create rest for ourselves.
 Coming to Him is the way to enter into rest. We must take up His yoke instead of our own in order to allow Him to relieve us of our burden. His burden is light though our own yoke can feel unbearably heavy. Yet, in our stubbornness and fearfulness, we can find it difficult to lay aside the yoke on our necks in order to allow Jesus' yoke to be placed on our shoulders.
In The Lord of the Rings, Sam ends up carrying Frodo up the steep slopes of Mount Doom. He is a pure-hearted friend, indeed. Frodo had to come to the end of his strength in order to relent to the help offered him.
The deceiver wants us to believe that we have no option but to carry the burden on our own. The belief 'if I don't worry about it, it will not get solved, and everything will fall apart is often at the root of this. Jesus, however, invites us to learn from His gentle instruction as we follow His lead in bearing the weight of life. We are to trust that He is not only able but that He is a true and faithful friend who is willing to relieve us of our burden just as He asks of us.