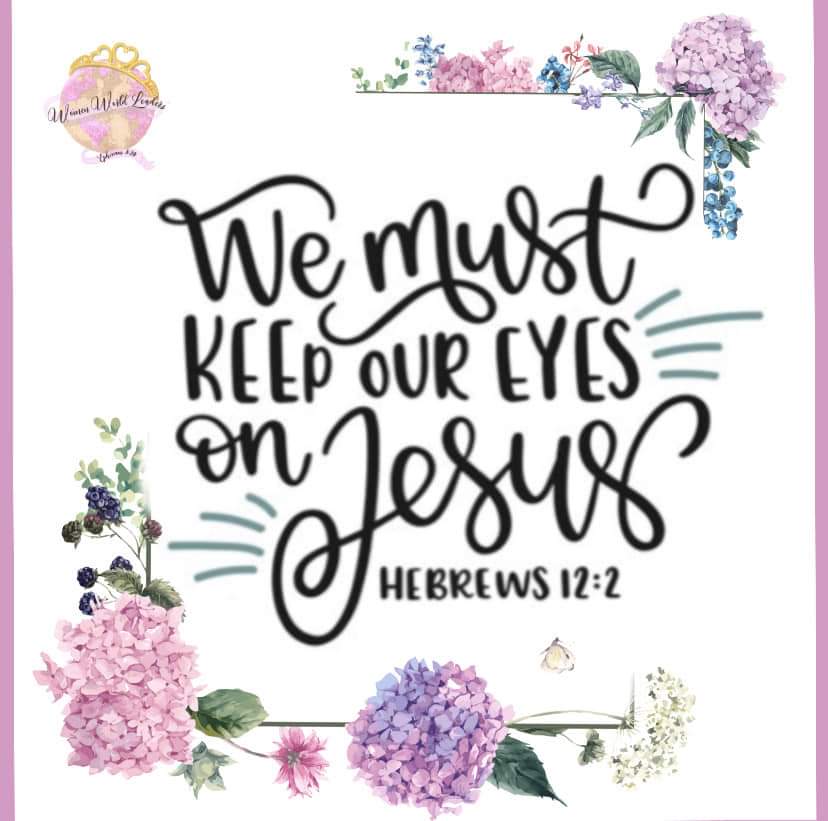 EMPOWERING LIVES WITH PURPOSE:
I Can Relate, Can You?
I've been walking my journey through life. Sometimes alone, sometimes defeated, sometimes feeling like a failure. I walked like Adam and Eve knowing it must have been hard to have known a paradise and then have to leave it.
 I let God down in my past and then I carried the shame of regret for years!
When we make mistakes, which we all do, when we are brought back to the moments we ate the "forbidden fruit," we can relate to the experience of fear, failure, trouble and turmoil. It comes at us in our life and often brings about consequences.
Let's be real with eachother, we all have experienced "soul sickness" in our lives before Christ showed up. Some even experienced it after finding Him, like I did. I thought I was a pretty good Christian way back "when". I knew better but unfortunately chose wrong over right in those years.
Because at one time or another and through all the mistakes made, the devil wants to put in our brains that we should feel frazzled, frustrated, ashamed, defeated, tired, overwhelmed lonely, and done. He wants us sunk so he pulverizes our brains! The list goes on and on about his various attacks on our minds and how to get to us beyond having any hope…
But God…
God is with you always! He wants you free from spiritual bondage holding you down. He wants you free to live in the area of your life in which you felt defeated.
Yes, we've all made mistakes. No one is perfect. God is faithful and just to forgive our sins and make us clean again.
Praise Him for this.
"If we confess our sins, he is faithful and just to forgive us our sins, and to cleanse us from all unrighteousness." ( 1 John 1:9)
Please don't live your life in captivity any longer. There are remedies to help you in God's word. You just have to read the Word and apply truth to your heart that will counter the lies from satan. It can be done!
God didn't intend for Adam and Eve to have it tough. He made everything possible that they'd ever need in life to exist and be happy. But sin happened.
God made a way because of their mess up!
Jesus.
"I came that they may have life and have it abundantly." ( John 10:10)
You are no longer alone, defeated, and failing at life!
 No!
You are more than a conqueror through Jesus who died for you. You too can have the abundant life God speaks of. Pick up your past and send it to the pit of hell with the devil and press toward the mark of the high calling.
Christ!
Christ in you! Hold him tight and do not let Him go. Be obedient to Him and to His Word.
"Brethren, I count not myself to have apprehended: but this one thing I do, forgetting those things which are behind, and reaching forth unto those things which are before, I press toward the mark for the prize of the high calling of God in Christ Jesus."
(Phil. 3:13-14)